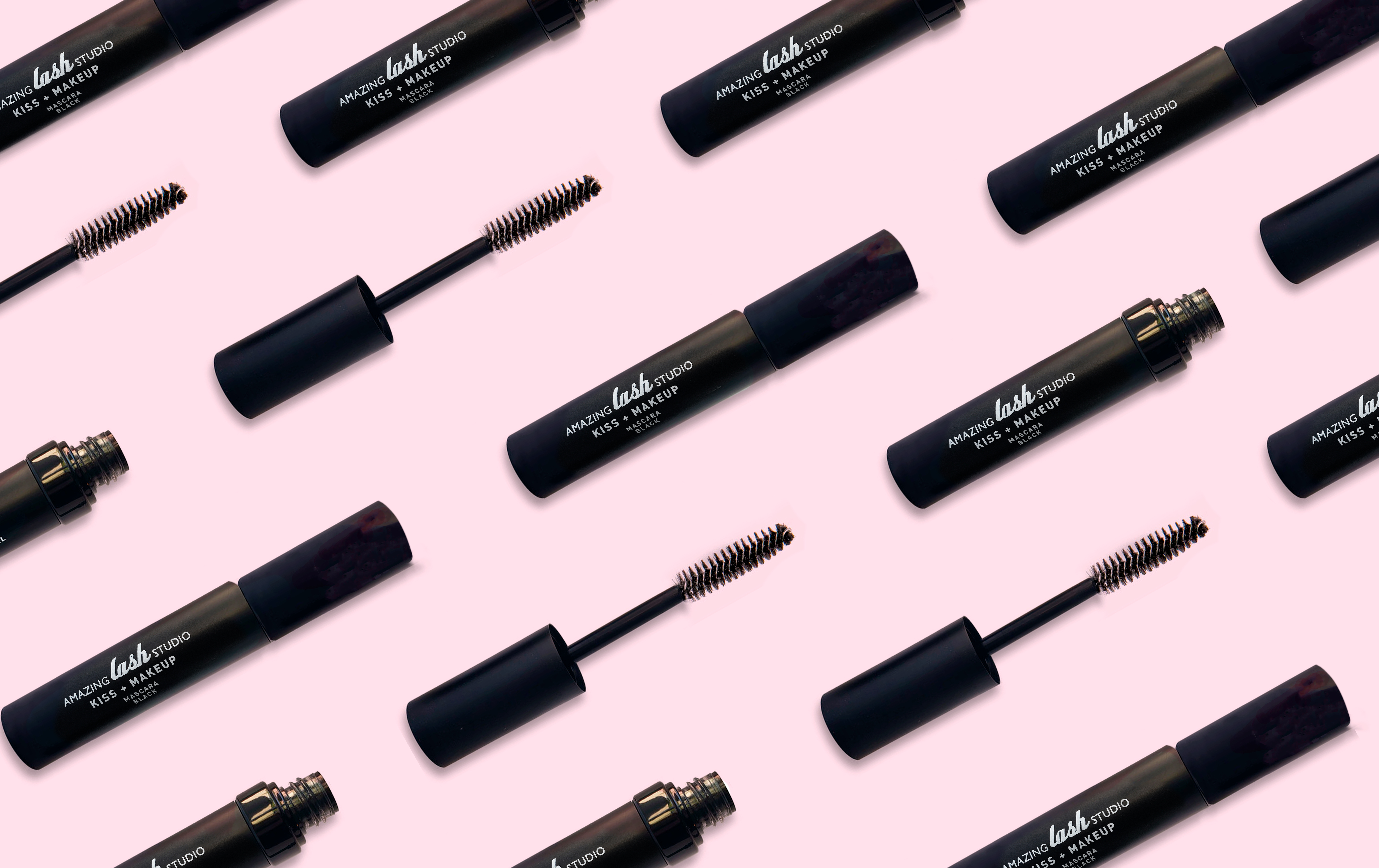 Makeup With Eyelash Extensions and Lash Lift
Wednesday, September 7, 2022
Wearing Makeup With Eyelash Extensions and Lash Lifts
For those who enjoy beautifying their eyes and want to take the drama to the next level, Lash Extensions and Lash Lifts can coexist with your everyday makeup products, but there are some rules to follow.  
Discover more about the art of wearing and applying makeup after getting Lash extensions or a Lash Lift, and ways to optimize your new treatment in your daily beauty routine. 
Can I Wear
Makeup With Eyelash Extensions
? 
Yes! When you're dressed to the nines and your appearance has to keep up, don't fret -- the Amazing Lash Studio brand has you covered. Whether you want to complement your existing makeup routine or want to go for something bolder, you absolutely can wear makeup with your Lash extensions or your Lash Lift. However, there are some important things to be aware of if you do decide to wear eye makeup, but basically, it's no problem at all!
First, do not apply any makeup or creams around your eye area for a full 24 hours after your appointment. Your Lashes need time to process the treatment, and applying anything to the area can compromise the treatment prematurely. After 24 hours have passed, you may start wearing eye makeup again. 
Second, avoid oil-based mascaras, eyeshadows, eyeliners, or eye creams after getting your Lash extension or Lash Lift; choose oil-free makeup instead. The oil in these products may disrupt the treatment, and the oil can cause the adhesive on your new Lashes to degrade. Instead, it is recommended you use Amazing Lash Studio brand's  proprietary line of makeup, including Amazing Lash Studio Kiss + Makeup Mascara. Specially formulated for eyelash extensions, it is water resistant, oil-free, and made with a balanced formulation that will not affect the Lash adhesive.
How to
Remove Makeup
With Eyelash Extensions
First and foremost, you should be using products that are specifically formulated to work with your eyelash extensions. We recommend starting with an oil-free cleanser, like the Amazing Lash Studio brand's Eyelash Foaming Cleanser and Lash Bath Brush.This perfect duo will thoroughly remove makeup and debris, and gently cleanse your Lashes with ease. Pat dry (don't rub) with our Microfiber Makeup Remover Towel. Removing your makeup each evening and washing your Lashes optimizes Lash retention and keeps your Lashes looking better for longer 
What Makeup Can I Wear With Eyelash Extensions? 
You are free to wear makeup that is safe for your new Lashes after the 24-hour waiting period has passed! Choose makeup that is already formulated to work with enhanced Lashes -- and the Amazing Lash Studio brand has made it easy for you with its product line. Avoid oil-based formulas, and choose makeup designed to work with eyelash extensions and Lash Lifts so that your lash line is always perfect. 
Can You Use Makeup Wipes With Eyelash Extensions?
It is best to not use makeup wipes when trying to clean eyelash extensions. Instead, you should use a gentle and oil-free Eyelash Foaming Cleanser specifically designed to clean your Lashes without breaking down the bonding agents that are used to apply your Lash extensions.
Makeup and Your New Lashes
There's nothing wrong with a polished look that sets you apart from everyone else in the room. Lash extensions and a Lash Lift can complement your makeup routine as easily as it can -- for some -- eliminate wearing makeup altogether. The choice is really up to you. The great news is that the extensions and lifts aren't going to get in the way of your style. For those who use makeup to highlight their eyes, they may be pleasantly surprised that their new Lashes provide the stunning accessory to put them over the top. 
Category: Beauty Trends and Tips
Tags: eye makeup, removing makeup, extensions to break, makeup products, oil can cuase the glue (adhesive), makeup with eyelash extensions, natural lashes, wear makeup with eyelash, oil-free makeup, applying makeup, eye area, avoid oil based, lash line, waterproof makeup, apply eyeshadow, applying mascara, glue in your extensions, volume lash, wearing mascara, extensions to fall