Before You Arrive
Give yourself time.
Your first appointment will take approximately 45 minutes.
TIP: Please arrive 15 minutes early to allow for completion of any paperwork if it's your first appointment.
Arrive with a fresh face.
Remove all eye makeup using a mild, oil-free cleanser.
Lose your lenses.
Opt for glasses or bring solution and a case so you can take your contacts out before your Lash Lift session.
What to Expect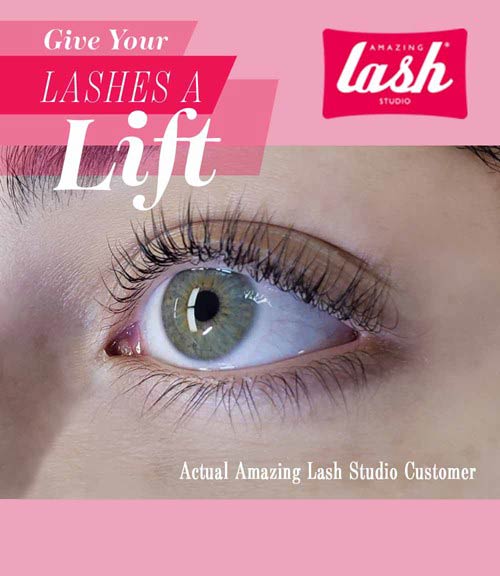 Our Lash Lift formula is very gentle but very powerful. It will not be uncomfortable to apply at all—in fact, it's so easy you do it with your eyes closed. Some of our guests even fall asleep!