Amazing Lash Studio Seattle
Your look. Your style. Our Lashes.
Introductory Offer $89.99
Our light-weight eyelash extensions are so comfortable and feel so natural, you'll forget you have them, but everyone else is sure to notice your amazing lash line. You will be thrilled with how you look when you leave our studio and even more ecstatic with how you look when you wake up beautifully every morning. Your eyes will look amazing and you'll find your morning routine is shorter than ever before. Once you've discovered how amazing your eyes can look even before you apply makeup, you'll wonder how you made it this long without lash extensions.
Customized Length & Thickness




Our expert stylists will help you select the style best suited for your eye shape, and desired look, even taking into consideration your lifestyle to ensure your best lash look. In addition to our specially designed lightweight synthetic eyelash extensions, Amazing Lash Studio also offers a little extra va-va-voom with our Volume lashes for those who want an even fuller lash line or a special occasion look.
Follow us on social media:
Convenient, Affordable, & Fabulous
Our semi-permanent eyelash extensions simply amplify the look of your natural lashes. Our lash stylists work with you to perfect the flawless look you've been dreaming of. Choose any of our four lash styles, or create a look that is uniquely your own with our specialty lash options! Our studio is open evenings and weekends to fit seamlessly into your schedule. 
Amazing Lash Studio offers four unique lash styles
for you to choose from:
Gorgeous - Longer, thicker lashes that spread evenly across your entire lash line to give you the ultimate red-carpet ready look.

Natural - Your natural lashes… only better! Add length and volume to your existing lash line, following the contours of the natural shape of your eyes.

Sexy - Make every wink count with an extra flirtatious flare on the outer corners of your eyes.

Cute - Bigger, brighter looking eyes are all yours when we add length to the center of your lashes, making your eyes appear wider.
Along with your style choice, you also have the option to choose your lash type! Looking to add volume? Our volume lashes are perfect for those who are in need of a more pronounced, dramatic look. 
4 Amazing Lash Extension Styles To Choose From: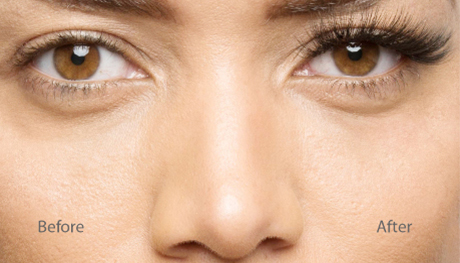 Gorgeous Lashes
This style features longer and thicker eyelash extensions along the entire lash line. With longer, fuller lashes all over, you will always be red-carpet ready.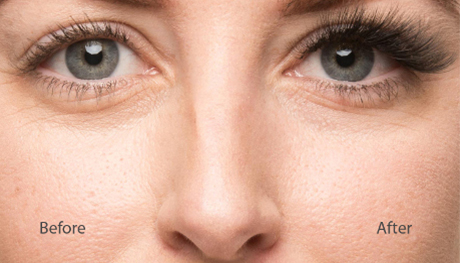 Sexy Lashes
This style features eyelash extensions that are longer on the outside edge of the eyes. Longer lashes on the outside corner of your eye will make every wink count.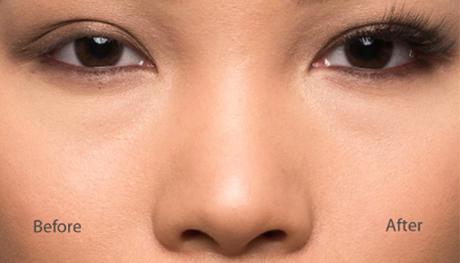 Cute Lashes
Big bright eyes can be yours! This style uses longer eyelash extensions at the center of your lash line to make your eyes appear longer.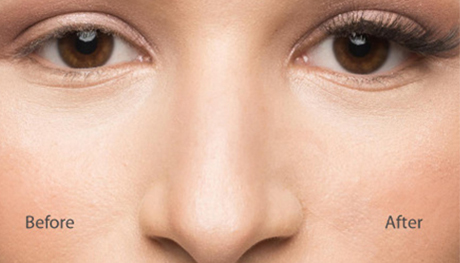 Natural Lashes
You... only better. Longer eyelash extensions tapered to follow your existing lash line and enhance the natural shape of your eyes.
$89.99 Introductory Offer.
Regular price $250.00 
Download the Amazing Lash Studio App!
Let us know how we are doing!