Join our Grand Opening List
and be the first to know when we open!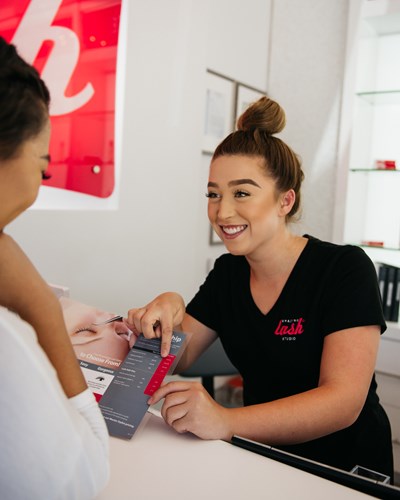 Discover the Benefits of Eyelash Extensions
Look Amazing. Feel Confident and Beautiful. Save Time!
Amazing Lash Studio Ashburn on Thordike Street provides beautiful, luscious eyelash extensions! Enhance your natural beauty with beautiful eyelash extensions from Amazing Lash Studio. You and your lash stylist will consult on your desired lash style, as well as your preferred lash length and volume, and then all you have to do is relax in your private lash suite, while your lash stylist takes care of the rest creating your perfect look! Leave our doors with a set of beautiful eyes no one will be able to ignore. Let your soul shine on through.

Amazing Lash Studio offers four unique lash styles
for you to choose from:
Gorgeous - Longer, thicker lashes that spread evenly across your entire lash line to give you the ultimate red-carpet ready look.
Natural - Your natural lashes…only better! Add length and volume to your existing lash line, following the contours of the natural shape of your eyes.
Sexy - Make every wink count with an extra flirtatious flare on the outer corners of your eyes.
Cute - Bigger, brighter looking eyes are all yours when we add length to the center of your lashes, making your eyes appear wider.
Along with your style choice, you also have the option to choose your lash type! Looking to add volume? Our volume lashes are perfect for those who are in need of a more pronounced, dramatic look.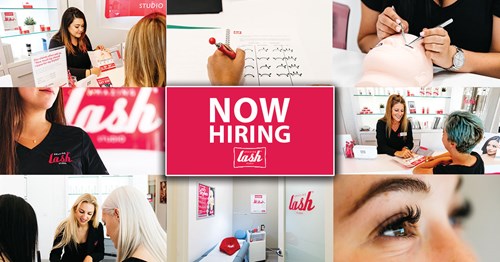 We're hiring! Be a part of our team!
Discover the Effortless Beauty
of Eyelash Extensions Today
INTRODUCTORY OFFER
FIRST SET OF LASHES FOR ONLY $89.99
Check back soon for more event news and offers!