Amazing Lash Studio Westfield Reviews
Thank you to our amazing clients for leaving reviews for us. They help us to know what we are doing well as well as what we can improve on. View them all right here on Google.
Jacqueline Silva
(Google Local Guide)
5/5
May 2018
Some of THE BEST service I've ever experienced. All the women are beautiful souls with great energy. Didn't want to leave! And!! My lashes look AMAZING!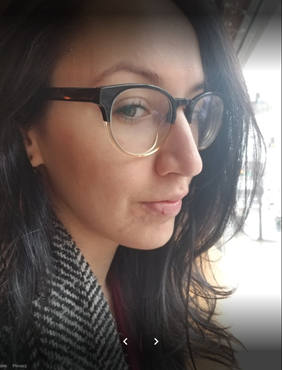 Racquel PL
(Google Local Guide)
5/5
Feb 2018
The service is phenomenal. Taylor is the best. She made me feel at ease since day one and always recommends what's best for my lashes to keep them looking gorgeous. Great atmosphere and a friendly efficient staff. I highly recommend coming here.
Chelsea N
5/5
December 2017
Just like the name - Amazing Lash Studio is in fact AMAZING! The staff was so friendly and since it was my first time getting my lashes done I was so nervous but they made the entire experience so comfortable for me. The girls at the front desk were very informative about the membership and about the aftercare as well. My stylist recommended I get the style gorgeous and I feel so beautiful with my lashes !!!
Once again, we thank you all for these amazing reviews!
If you would like to leave a review of your own for Amazing Lash Studio Westfield, click here.