Connect with us on social media:
Please like us on Facebook & Instagram!
Amazing Lash Studio | Rockaway, NJ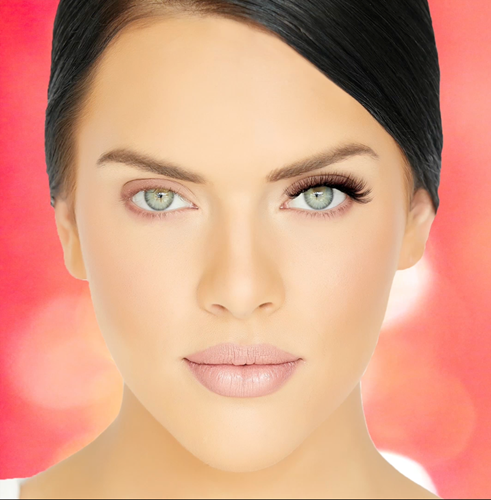 3D & 6D Volume Lashes
Come See Our Volume Pros!
Looking to add volume? Our volume lashes are perfect for those who are in need of a more pronounced, dramatic look.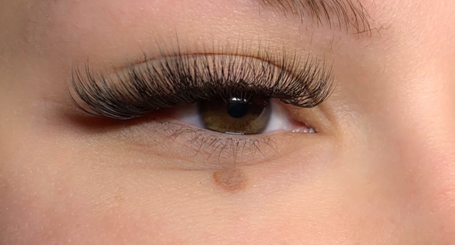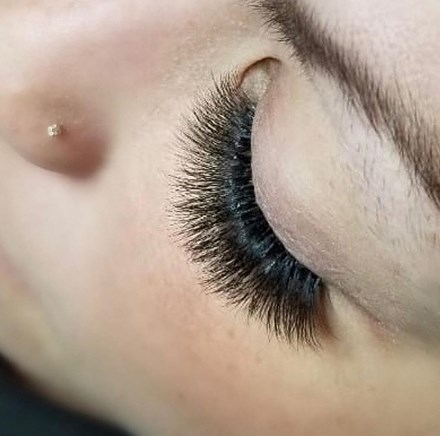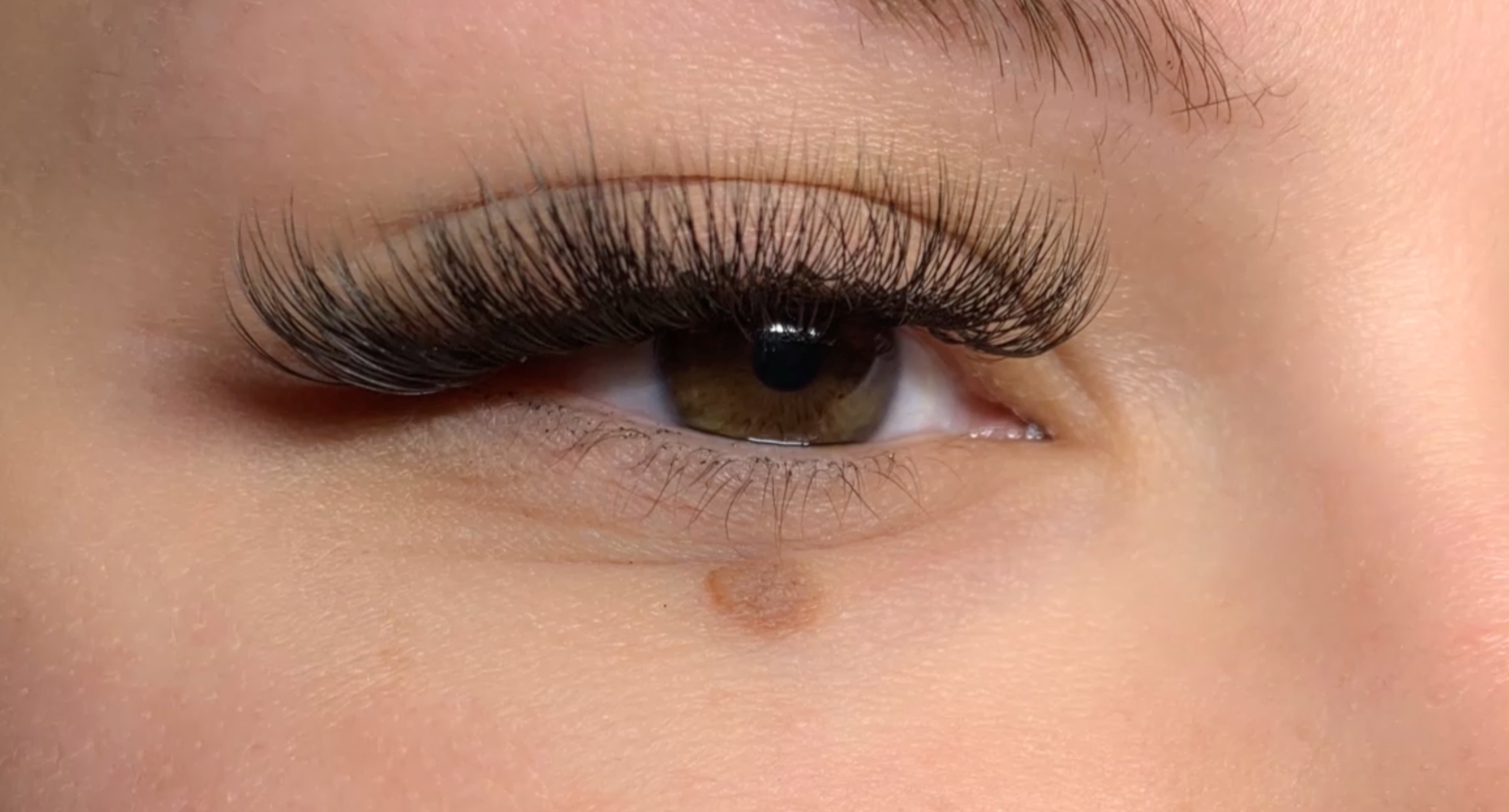 Get that full-volume, dense lash line you crave. Ideal for those with sparse lashes, these beauties are longer lasting and so lightweight you'll forget you're even wearing them.
 3D & 6D Volume Lashes are multiple strands of lightweight lash extensions (3D or 6D), bound together at the base and placed on each of your own natural lashes to create a multi-dimensional look customized to your eye shape, and style.
From classic beauty to all-out-glam, our newest lashes are sure to amaze.
Paired with our patented styles, Amazing Volume Lashes make everyday glam effortless. So it's no surprise they're already in high demand.
Classic Individual Eyelash Extensions
4 Amazing Lash Extension Styles To Choose From:
Amazing Lash Studio Appointments
You need to make an appointment for both the initial lash extension process and any refill appointments. The initial lash extension application will take about 90-120 minutes. An eyelash extension refill will take about 45-60 minutes. We recommend you book your refill appointment before leaving your initial appointment so you can guarantee the date and time are available.
Our Montclair eyelash studio has very flexible hours including both nights and weekends to accommodate any busy schedule. We are the best eyelash salon in Montclair and the surrounding areas and serve customers from all North Jersey including Glen Ridge, West Orange, Verona, Cedar Grove, Clifton, Roseland, North Caldwell, West Caldwell, Essex Fells, Lyndhurst, Rutherford and Livingston. Parking is available in the attached rear garage located at 34 Valley Road or in the municipal parking lot across the street.
Stay up to date on the latest Amazing Lash Studio eyelash extension deals and specials in Montclair, NJ.
$89.99 Introductory Offer
Laws of the Lashes
Some laws to live by when caring for your lashes include:
You should not let your lashes get wet for about a day or two after application
Avoid hot steam or saunas
Avoid rubbing your eyes often
Do not use a mechanical eyelash curler to try and shape your lashes
Our Amazing Lash Studio offers products, including a brush, makeup remover, facial cleanser, styling gel, mascara and other products that are safe to use and will keep your lashes looking fresh without compromising the extensions. To learn more about the products available, visit our Lash Products Page.
How To Prepare for your Lash Extension Application Visit
Before your appointment, you should remove your mascara and eye makeup. Be sure to do this with a mild cleanser — do not use an oil-based makeup remover as it can break down the adhesive if you're coming in for a lash extension refill.