Connect with us on social media: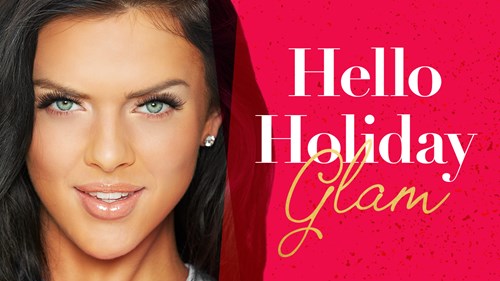 Convenient, affordable, & fabulous
Amazing Lash Studio in Hoboken provides beautiful eyelash extensions to our clients at an affordable price.
If you are new to eyelash extensions and think it might be too expensive, take advantage of our introductory offer of $89.99 for your first set of lashes.
Natural Eyelash Extensions
Eyelash extensions are made of synthetic strands that are applied to each individual eyelash and are adhered to using professional grade glue. The eyelash application time initially takes about 90-120 minutes for a full set of lashes. The refill, which is required about every two to four weeks takes about 45-60 minutes.
Our lash stylists can help you choose the perfect set of semi-permanent lashes that are right for you. After eyelash extensions, you will have a longer and fuller lash line. You can work with your stylist to choose the style, volume, and length to create the perfect look that is unique to you. There are no cookie cutter lashes at Amazing Lash Studio. 
Amazing Lash Studio offers four unique lash styles
for you to choose from:
Gorgeous - Longer, thicker lashes that spread evenly across your entire lash line to give you the ultimate red-carpet ready look.
Natural - Your natural lashes… only better! Add length and volume to your existing lash line, following the contours of the natural shape of your eyes.
Sexy - Make every wink count with an extra flirtatious flare on the outer corners of your eyes.
Cute - Bigger, brighter looking eyes are all yours when we add length to the center of your lashes, making your eyes appear wider.
Along with your style choice, you also have the option to choose your lash type! Looking to add volume? Our volume lashes are perfect for those who are in need of a more pronounced, dramatic look.