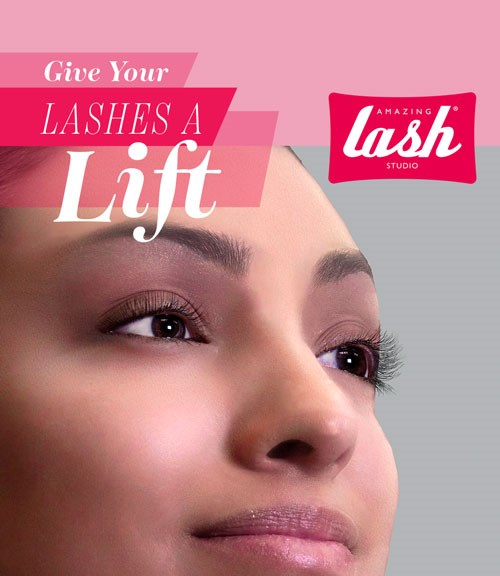 Elevate your own natural lashes with our new LASH LIFT service!
Beautiful curl + low-maintenance lashes? Um, yes! With Amazing Lash Studio Chanhassen's new lash lift service, you can raise your everyday lash game with a curl that lasts up to six weeks. Are you ready to ditch the eyelash curler and enhance your natural lashes?
Join our VIP list to be contacted for an appointment!
Lash Lift FAQs:
How long will my Lash Lift last?

On average it will last 4-6 weeks, depending on your natural lash growth cycle.

Will it harm my lashes? Or how will it affect my natural lashes?

The active ingredient in Lash Lift is a perm solution. When performed by a trained stylist and when aftercare instructions are properly followed, your natural lash will not be damaged. Additionally, we treat your lashes with a deep conditioning Keratin treatment which will strengthen your lashes with added nutrients.

Can I still wear makeup?

Yes, 24 hours after the treatment. However, you must wear oil free mascara. We highly recommend our Amazing Lash mascara.

Will I still need to use an eyelash curler?

No, that is one of the benefits of a Lash Lift! The natural lash will stay curled throughout the rest of its cycle. Just be sure the lashes stay dry the first 24 hours.

What's the difference between a Lash Lift and lash extensions?

A lift gives a semi-permanent curl to the existing natural lashes while extensions are applied 1:1 on top of each natural lash. Lifting the lashes will enhance your natural lashes. Eyelash extensions give a more dramatic result, but require additional maintenance.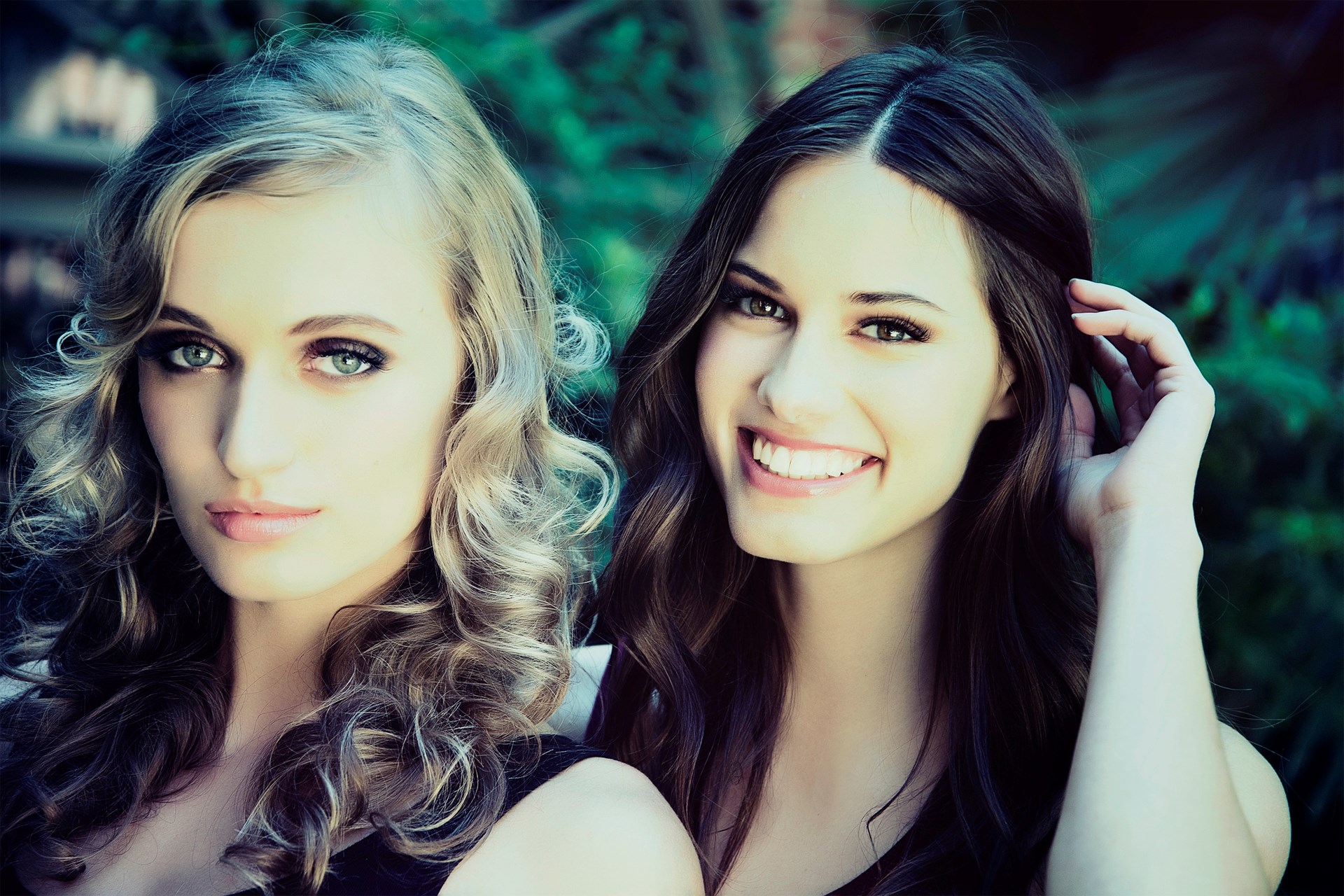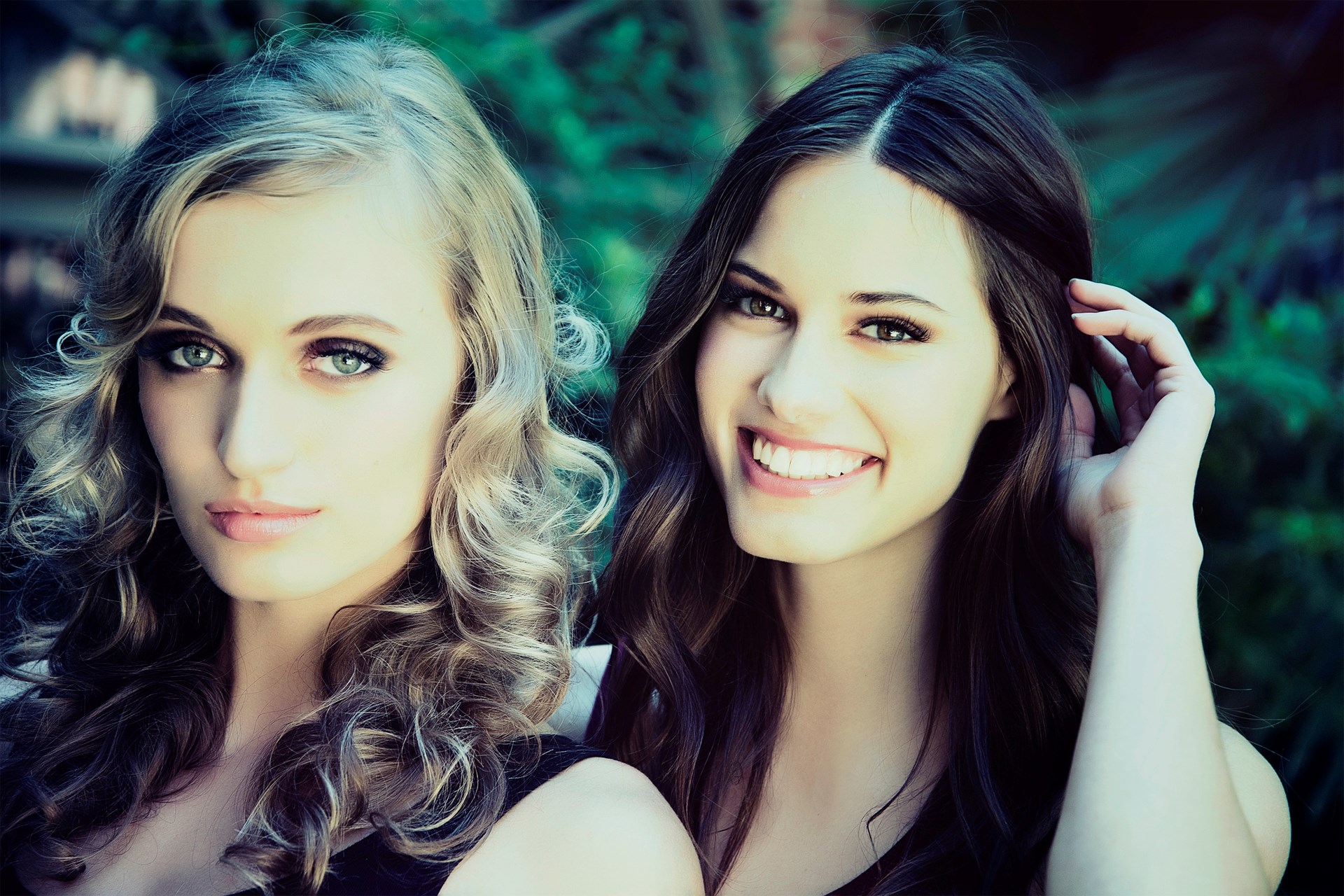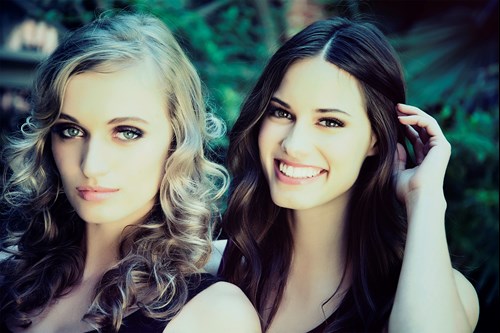 Amazing Lash Studio Chanhassen loves our loyal members, and to prove it we have created a Refer a Friend program that really takes care of our clients! For every friend you bring into Amazing Lash Studio Chanhassen, you will receive $10.00 off your next service. After your referred guest comes in for their first lash service, you'll receive your $10.00 credit to use at your next visit.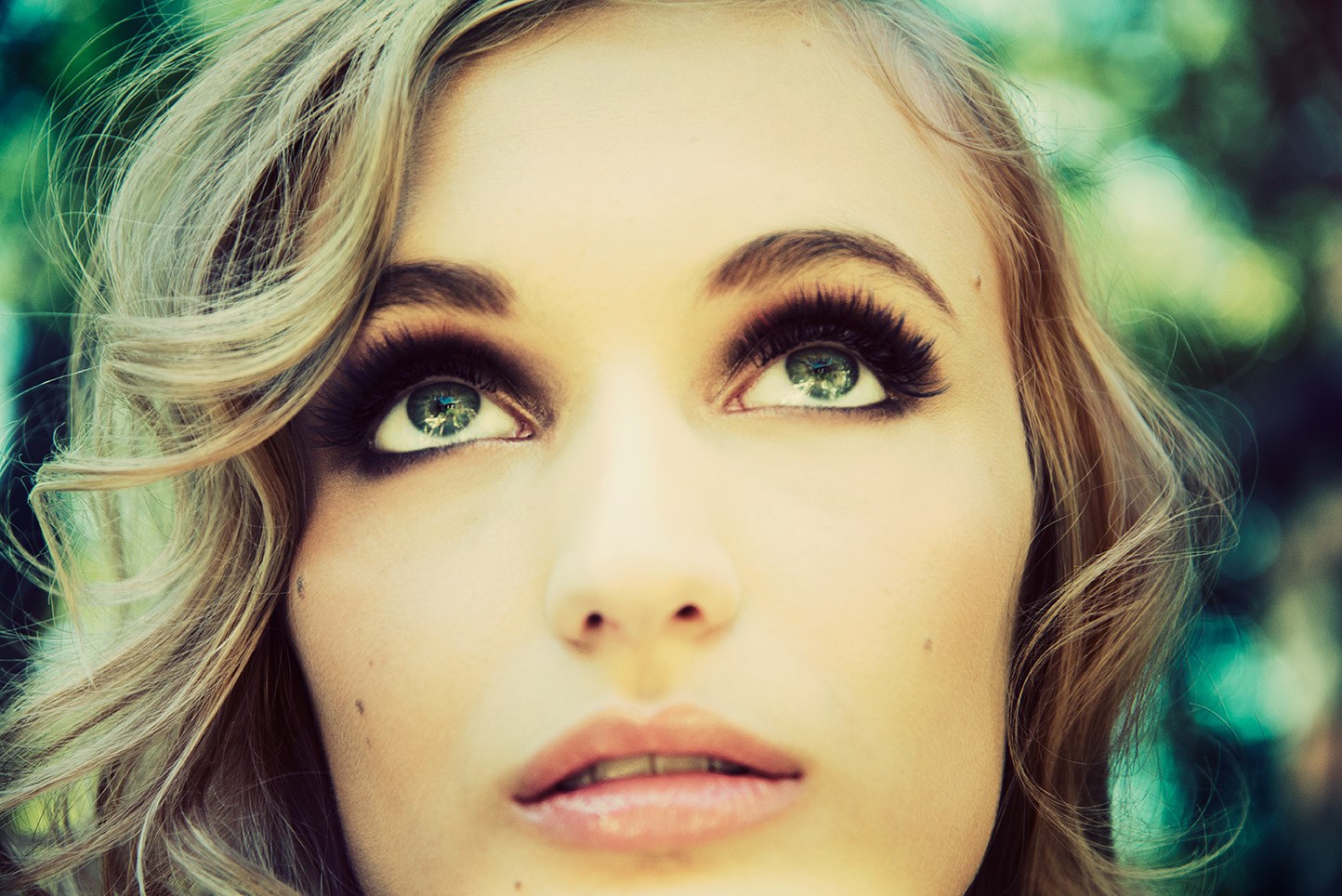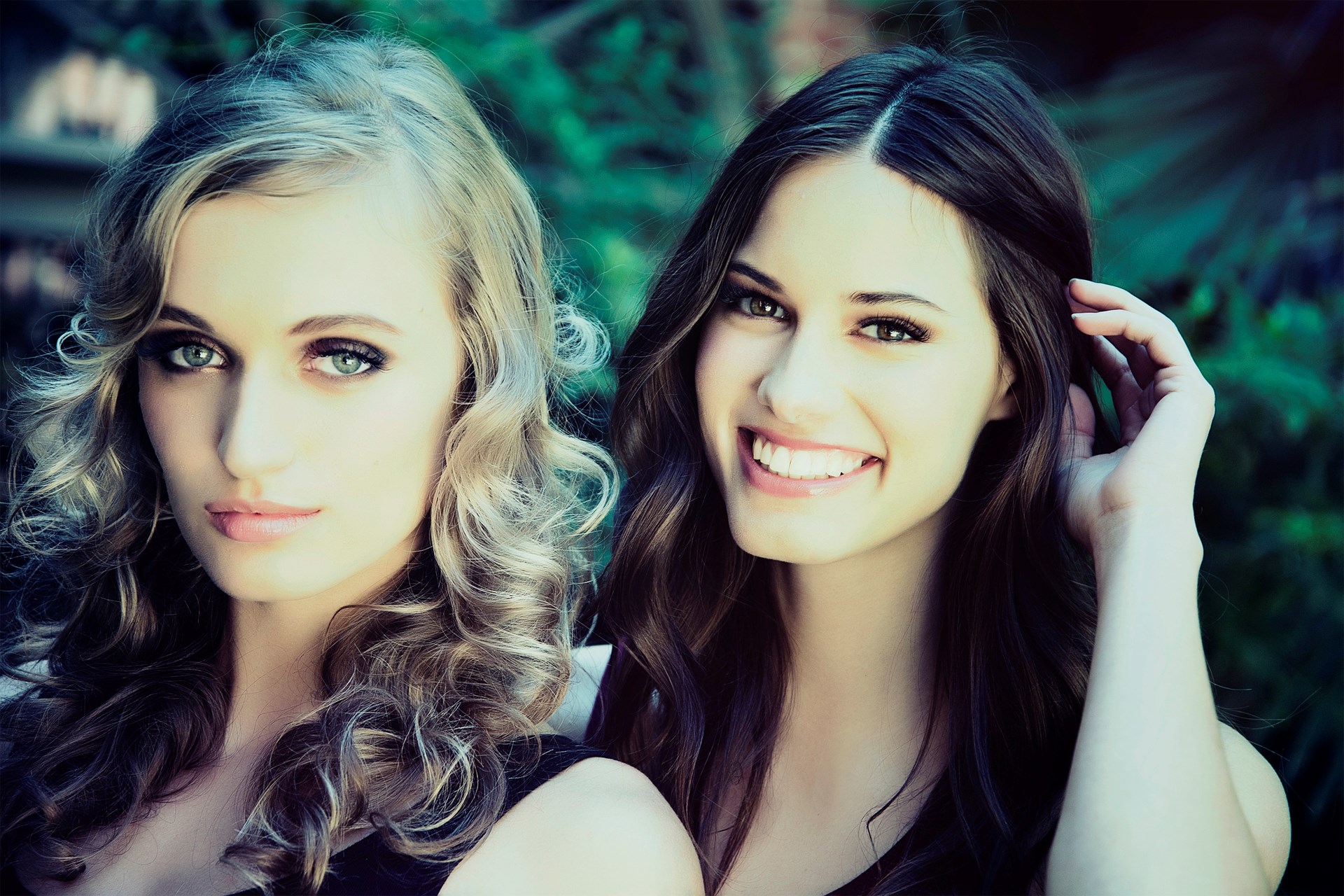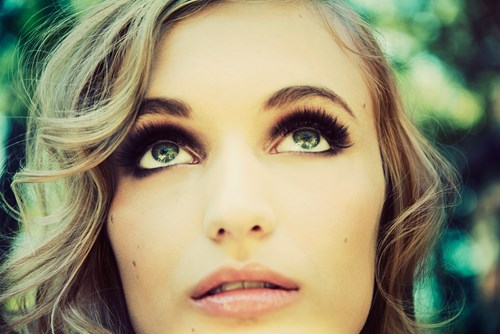 Your Lashes, Your Lifestyle
Along with your style choice, you also have the option to choose your lash type. Looking to add volume? Our volume lashes are perfect for those who are in need of a more pronounced, dramatic look. If you're interested in adding a pop of color to your everyday look, try our colored or two-tone colored lashes! Choose red, blue, green or purple for a subtle and fun enhancement.