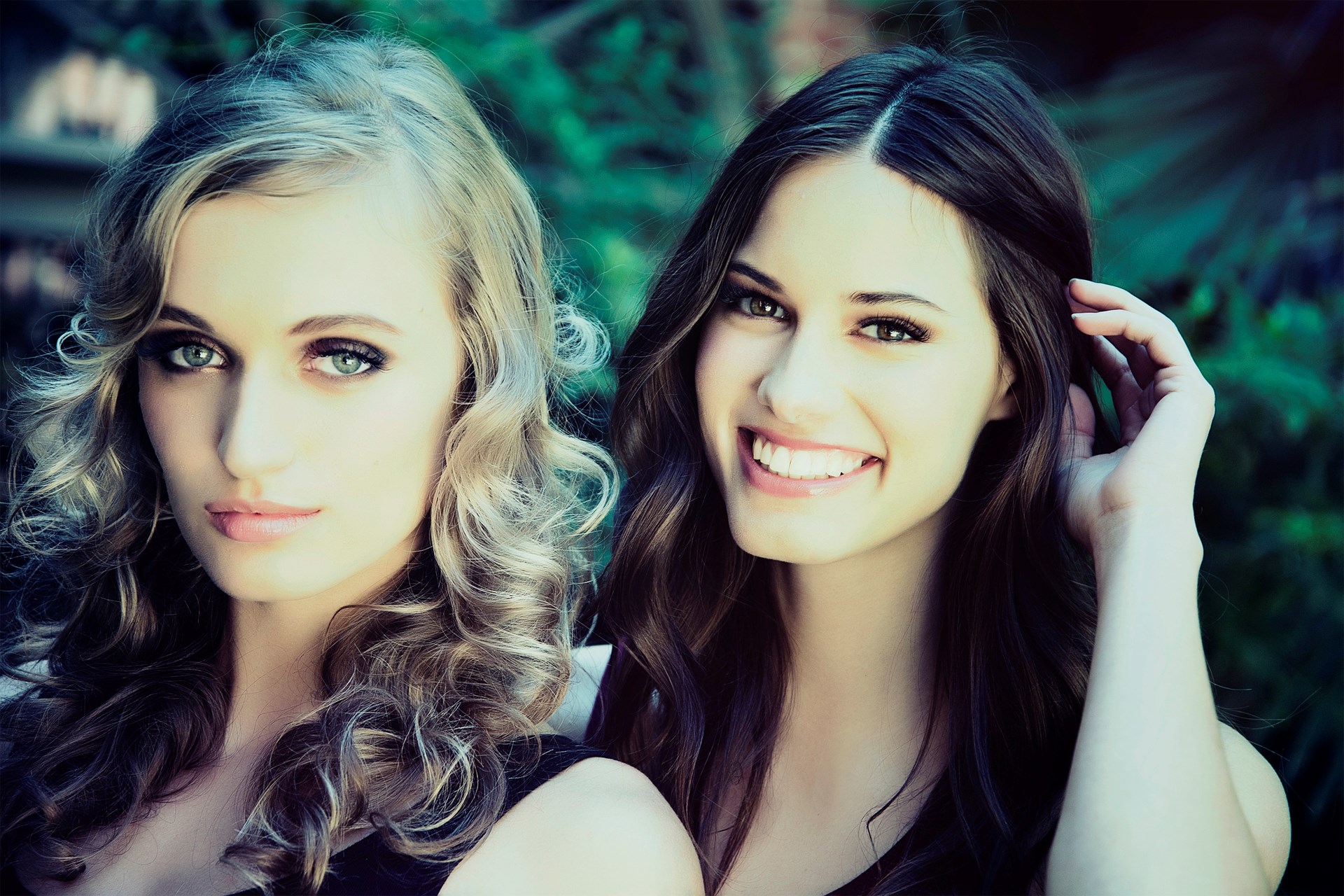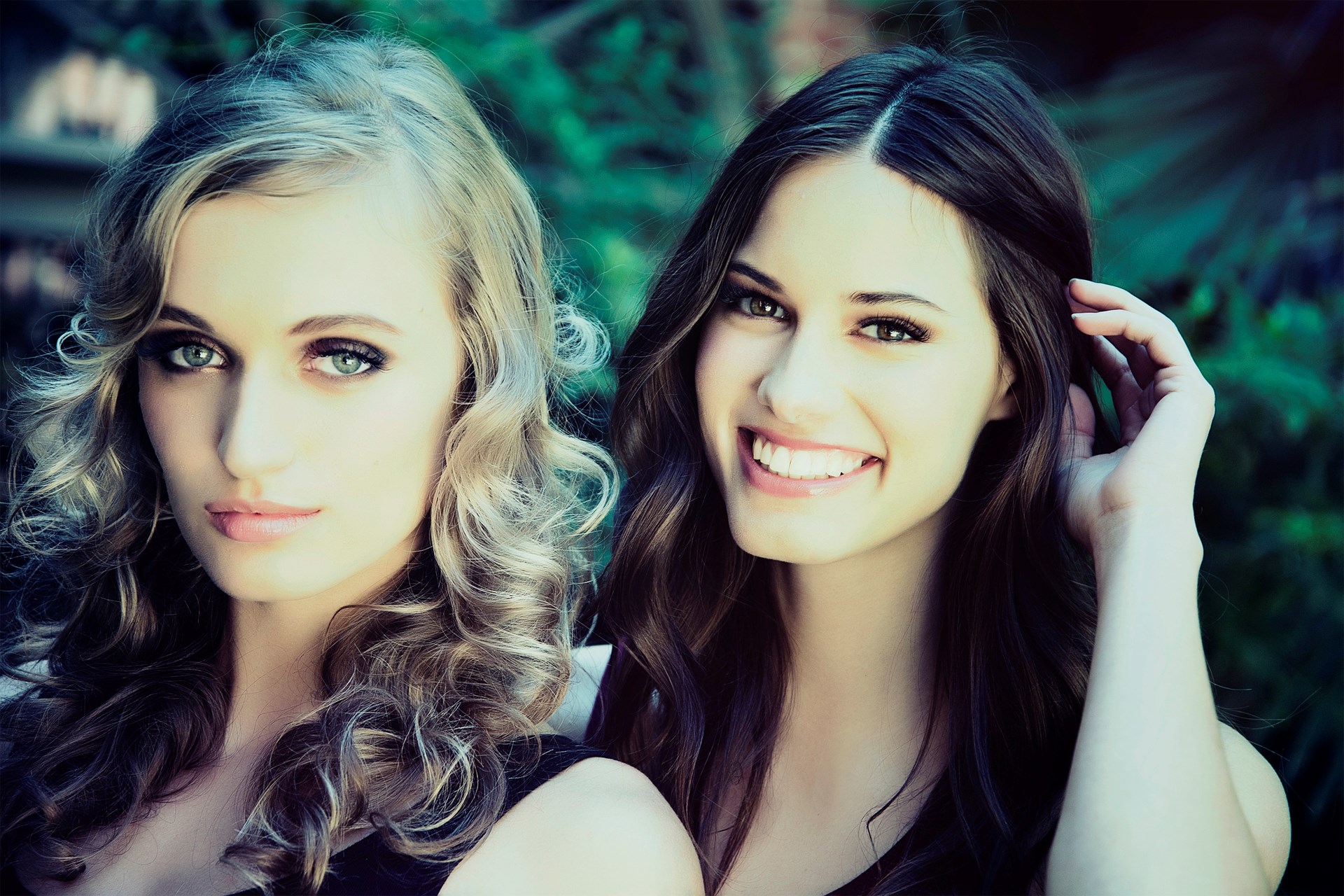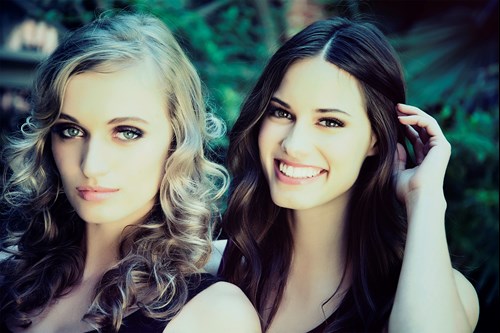 Amazing Lash Studio Chanhassen loves our loyal members, and to prove it we have created a Refer a Friend program that really takes care of our clients! For every friend you bring into Amazing Lash Studio Chanhassen, you will receive $10.00 off your next service. After your referred guest comes in for their first lash service, you'll receive your $10.00 credit to use at your next visit.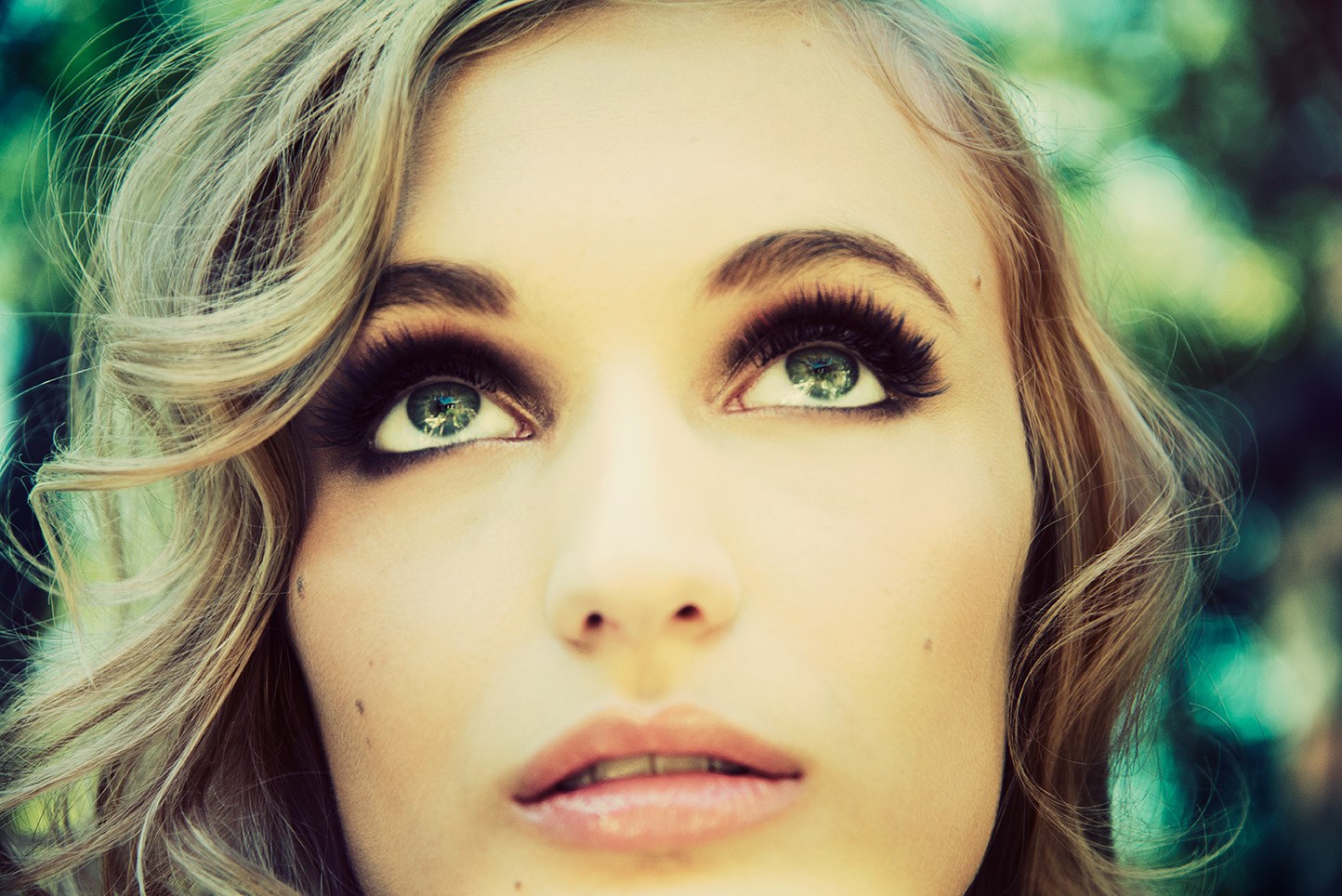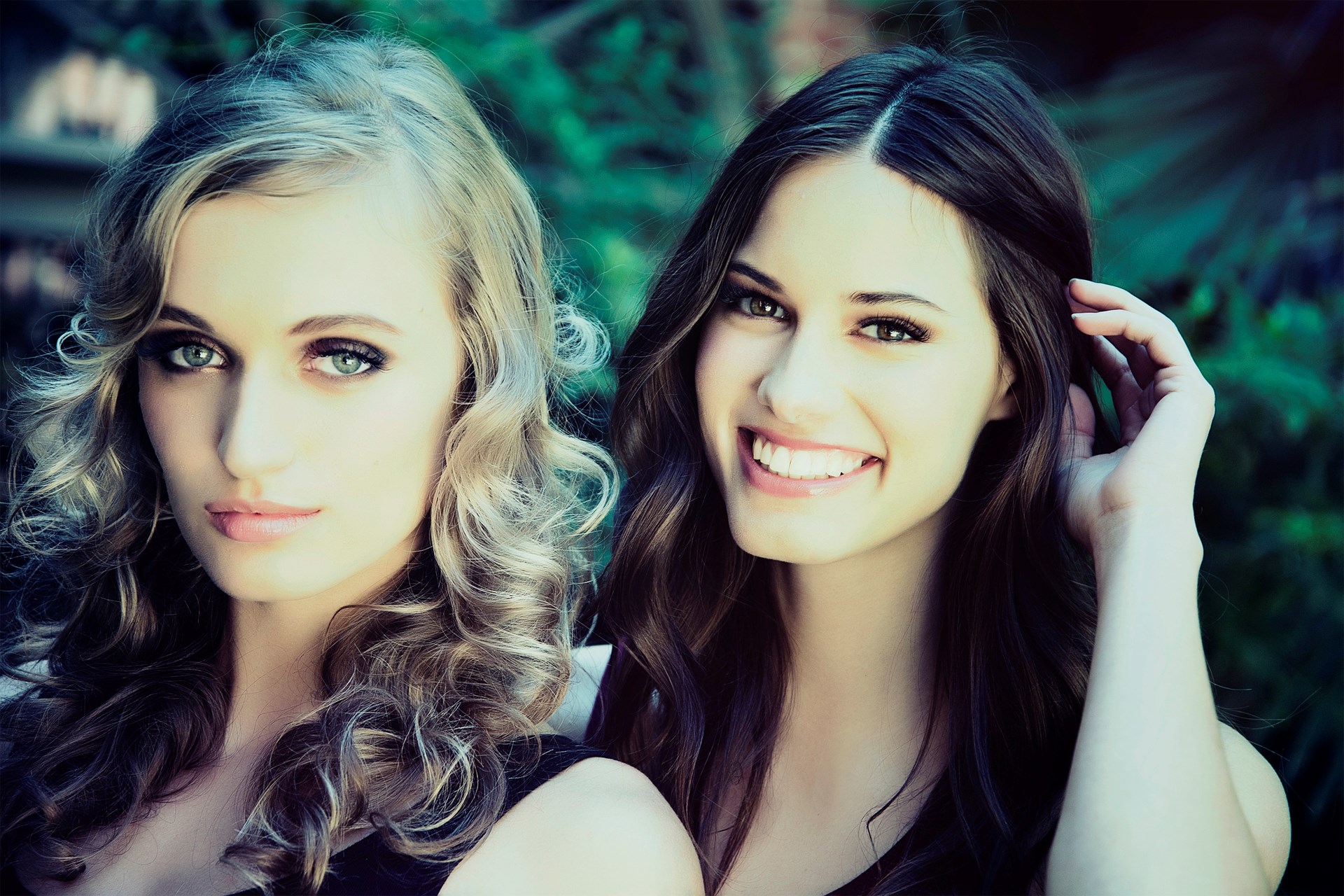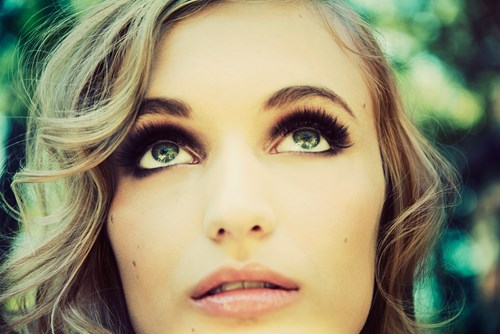 Your Lashes, Your Lifestyle
Along with your style choice, you also have the option to choose your lash type. Looking to add volume? Our volume lashes are perfect for those who are in need of a more pronounced, dramatic look. If you're interested in adding a pop of color to your everyday look, try our colored or two-tone colored lashes! Choose red, blue, green or purple for a subtle and fun enhancement.
There are currently no jobs posted for this location.
Check all job postings on the main
Careers
page.