Amazing Lash Studio Fairfield Reviews 
We love our clients. Thanks for being truly Amazing! 
Haley R.
5/5 stars
June 2017
Lizzie is amazing! Makes me happy every time!
Katie S.
5/5
April 2017
I had my first set of lashes done today and the staff was fantastic. They did an amazing job and I love love love my new lashes!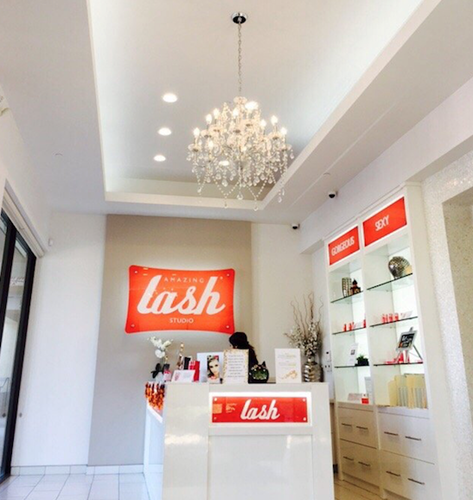 Kasey P.
5/5 stars
May 2017
Amazing lash studio is truly amazing! From the second you walk in the door, the atmosphere is clean and relaxed. The employees at the front desk are very nice and welcoming. The studio rooms are very calm and relaxing and of course your lashes will look amazing!!
There is more lash love where these reviews came from, read more here!  
Want to share your love for Amazing Lash Studio Fairfield?