Amazing Lash Studio in Sacramento-Natomas
We are located at the corner of Del Paso Rd and Natomas Blvd (where Truxel becomes Natomas). Just a short drive from Highway 80 and Interstate 5, south of Downtown Sacramento. Amazing Lash Studio in Natomas is next to Raley's and near Carl's Jr.
Feel Beautiful and Confident
Save Time - Look Amazing
Customize your lash look with one of our 4 patented lash styles!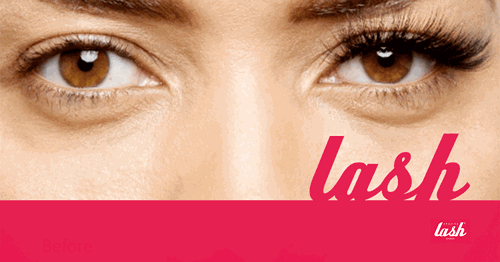 Natural Lashes
You...only better! Longer eyelash extensions tapered to follow your existing lash line and enhance the natural shape of your eyes.
Sexy Lashes
This style features eyelash extensions that are longer on the outside edge of your eyes. Longer Lashes on the outside corner of your eye will make every wink count.
Gorgeous Lashes
This style features longer and thicker eyelash extensions along the entire lash line. With longer, fuller lashes all over, you will always be red-carpet ready.
Cute Lashes
Big bright eyes can be yours! This style uses longer eyelash extensions at the center of your lash line to make your eyes appear longer.
Our Lashes, Your Lifestyle
The true beauty of your longer and thicker lashes from our location eyelash extension studio is the convenience — you can schedule your appointment early in the morning, late at night, on the weekends or over your lunch break. And our affordable membership plan makes your monthly upkeep a breeze, because you'll enjoy discounted products and services and the utmost care from your favorite lash stylist.