Amazing Eyelash Extensions
We have four proprietary eyelash extensions styles we use to customize your look: Natural, Cute, Sexy and Gorgeous. Each style helps achieves a different look, based on your eye shape, lifestyle and preference.
Specially developed eyelash extensions that are light weight with a natural curve and shine, enough to claim them as your own.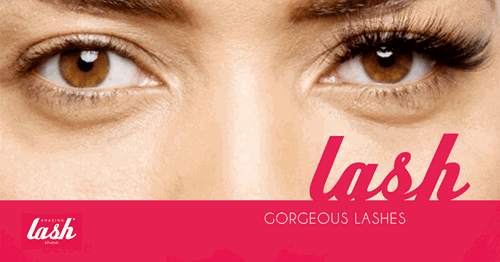 Volume Lashes
Want an even thicker, fuller lash line? Upgrade any of our lash styles with our new VOLUME lashes. Volume lash extensions – multiple strands of lightweight extensions bound together at the base and gently place on a single natural lash for a dramatic difference.
Volume Styles
Classic (3D) lashes are perfect for anyone who wants fullness, while still achieving a more natural, wispy, everyday look.
Glam (6D) lashes can appear more dramatic and are recommended for those who love a more made-up look – perfect for anyone who wants the look of thick mascara without having to apply mascara.
Ready to make an appointment?