WHAT TO EXPECT ON YOUR FIRST VISIT
Before You Arrive
Give yourself time.
Allow 90 minutes to 2 hours for your first appointment.
TIP: If you have lash extensions on currently, please let us know so we can schedule additional time for a lash removal service.
Get ready to relax.
Avoid caffeine before your appointment, as it can make it difficult to lie still during the application process.
Arrive with a fresh face.
Remove all eye makeup. Avoid using sunscreen or moisturizers. Don't curl your lashes. Do not wear mascara to your lash appointment.
TIP: Try not to use waterproof mascara 2-3 days prior to your appointment, since it can leave a residue that can prevent extensions from adhering correctly.
Lose your lenses.
Wear glasses or remove your contact lenses prior to your application.
What to Expect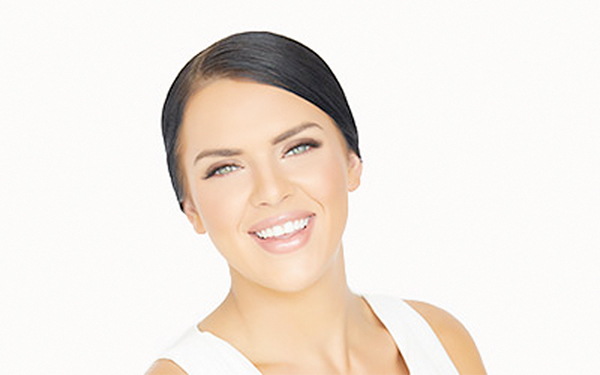 There will be a little paperwork before your first appointment. After that, your stylist will escort you to a private room and help guide you in choosing the perfect lashes for you. Then you'll lay on a comfortable, cushioned massage table, draped under a cozy velour blanket, and your stylist will apply your lash extensions one by one.
Customize Your Look
At Amazing Lash Studio®, we offer 4, proprietary, eyelash styles: natural, sexy, cute and gorgeous. Our lash stylists have lots of experience helping guests find looks they love—they'll be happy to help you too!