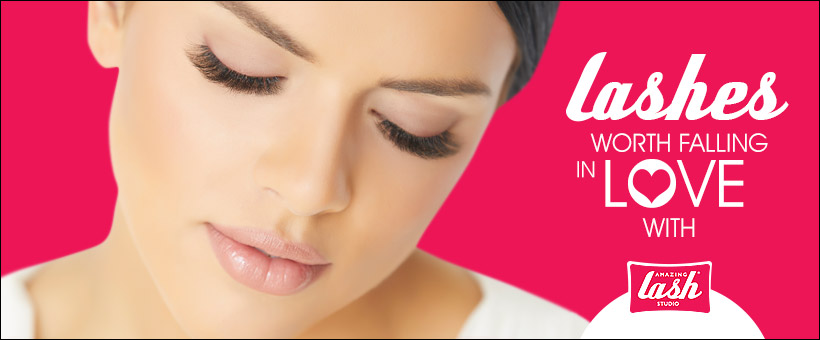 Follow Us And Get Social:
Download The Amazing Lash Studio App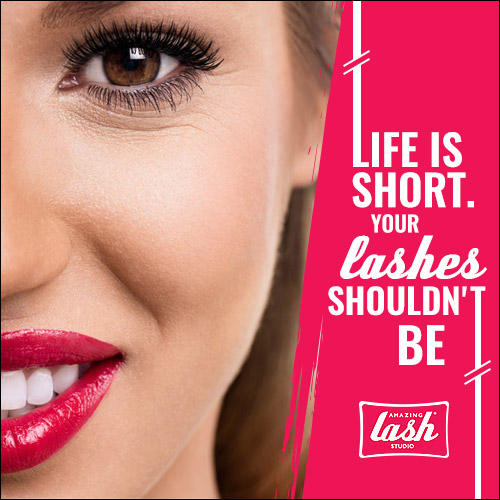 Affordable and Convenient Appointments Await
There's no greater freedom for a busy woman than waking up, getting dressed, and walking out the door to start her day. And that's the luxuriously simple lifestyle you can grow accustomed to after a lash stylist from the Amazing Lash Studio has applied your lightweight and comfortable semi-permanent eyelash extensions. The extra time you would've spent painstakingly washing away your sleepy raccoon eyes (despite what you thought was a thorough cleansing the night before), then curling your eyelashes and applying enough coats of mascara to look alive first thing in the morning could be allocated toward a longer workout, more quality time with your kids, or 10 precious extra minutes of sleep. But perhaps the true beauty of your longer and thicker lashes from our location eyelash extension studio is the convenience — you can schedule your appointment early in the morning, late at night, on the weekends or over your lunch break. And our affordable membership plan makes your monthly upkeep a breeze, because you'll enjoy discounted products and services and the utmost care from your favorite lash stylist.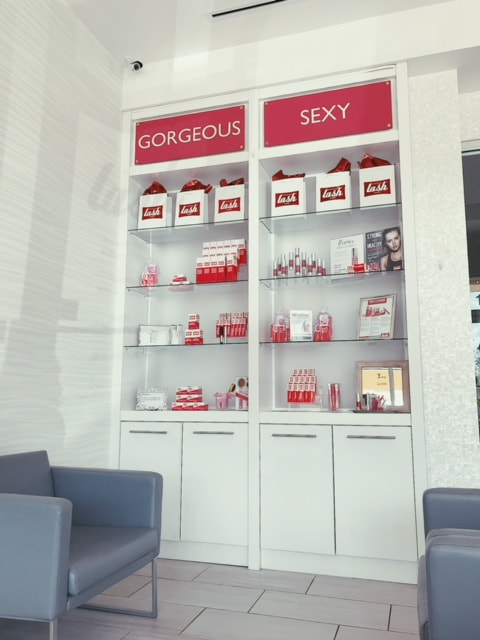 Sophia Leigh Recently Visited Our Amazing Lash Studio in Carrollwood, Florida! Read About Her Experience Here:
For all of my life, I've been fortunate to have pretty long, healthy eyelashes. Since I love the look of having full, long lashes that stand out, I'd turn to my go to mascara to achieve this look. After years of applying mascara to achieve my desired lash look, I realized that I didn't want the hassle of applying more makeup in the morning, especially when I'm crunched on time, so I chose to find an alternative. After researching online, I came across a lash extension studio here in Tampa, FL and felt like all my lash prayers had been answered!