It's finally here.. the Amazing Lash app!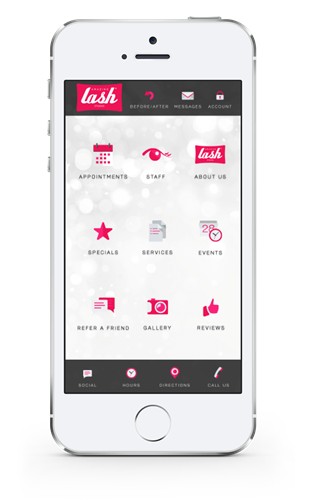 Everything you need to know about Amazing Lash Studio will be right at your fingertips!
Book an appointment
View our current specials
Learn more about our services
View your picture gallery
Leave reviews and much more!
Download Today!
If eyes are the windows to the soul, shouldn't yours be fabulous?
Your coffee is amped up with a few shots of espresso, your workout is elevated with circuit training, you've stepped up your selfie game with filters — what's next? It's time for next-level lashes!  
Our specially developed eyelash extensions are extremely lightweight, making them so comfortable you forget you have them. Their curve and finish are so natural you can claim them as your own. The eyelash extensions are varying lengths and thicknesses to naturally enhance your existing lashes, transforming them into something truly amazing.