Amazing Lash Studio Sandy Reviews 
We love our clients. Thanks for being truly Amazing! 
Chrystal M.
5/5 stars
June 2017
I LOVE MEGAN she is amazing if you are looking for some one to do your lashes Ii definitely recommend going to her.
April H.
4/5
June 2017
I had an allergic reaction to their glue. They were willing to try other things to help with the allergy. I wouldn't recommend signing up for the membership until you have had a few visits. Lash stylist are great! Very clean environment!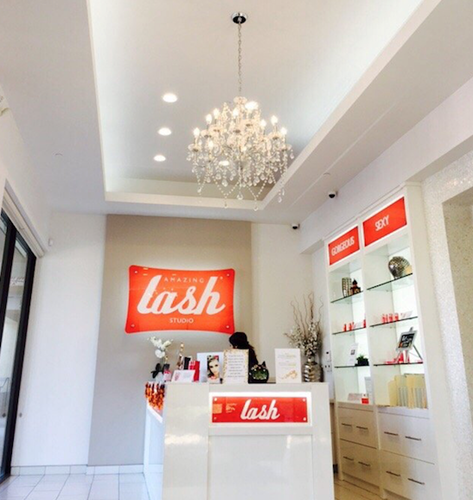 Londyn F.
5/5 stars
May 2017
Love love love this place! McKenna is fast and does beautiful work! Angela is great too! Maddie is a total doll and I love seeing her when I have an appointment.
There is more lash love where these reviews came from, read more here!  
Want to share your love for Amazing Lash Studio Sandy?