Amazing Lash Studio Commack Reviews 
We love our clients. Thanks for being truly Amazing! 
Joan M.
5/5 stars
May 2017
Very nice experience, very nice staff. I love my lashes!!
Deborah A.
5/5
August 2016
Wow!!!! Impressed by how GORGEOUS the studio looked. Simply Stunning! But, I was even more impressed by Michelle, my stylists work!!! And, not to neglect to mention, the prices are better than expected! Everything happens for a reason and I believe that is how I found this gem! LOVE!!!!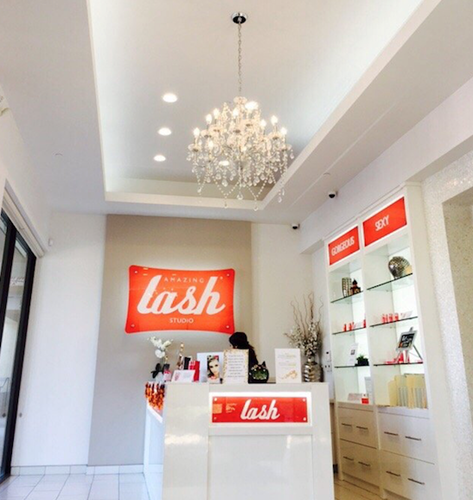 Melissa L.
5/5 stars
May 2017
Had my lashes done by Codi last week and not only do I LOVE them I've gotten so many compliments!!!
There is more lash love where these reviews came from, read more here!  
Want to share your love for Amazing Lash Studio Cormack?