Come in for your first full set of lash extensions at the intro price of $89.99 and Get a FREE mini refill ($40 value) when you purchase a maintenance program.  
Make your appointment today!
Click here to book an appointment through our cloud booking platform
Amazing Lash Studio
featured on Access Live!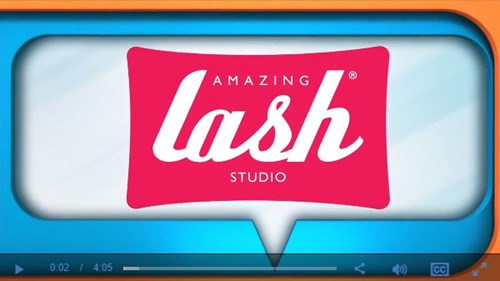 You can view the full video by clicking here.
Discover the effortless beauty
of eyelash extensions today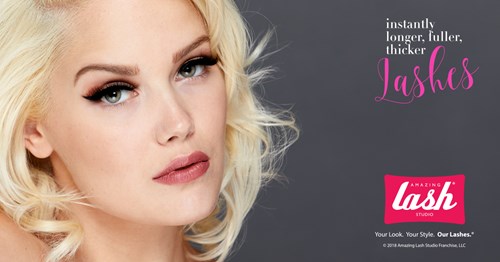 INTRODUCTORY OFFER
FIRST SET OF LASHES FOR ONLY $89.99
Pricing Menu
Monthly Membership: $69.99 (includes one free refill per month)
Member Full Set: $99.99
Member Refill: $65.99
30 Minute Touch-up: $39.99