Lash parties are now available at Amazing Lash
 

Studio Westfield

Get in touch with us to find out how you can throw your very own lash party or attend an upcoming event!  

Celebrate your special day with us and have a lash party with your friends and family.


We cater to parties like:
Girls night
Bachelorette parties
Prom/Homecoming 
Vacations
Birthday Party
Holiday Party
Or any party
Look amazing and feel beautiful for any occasion!
Prices may vary depending on party, size, and refreshments.
Contact Dana.vranicar@amazinglashstudio.com or Sam.vranicar@amazinglashstudiocom for more information.  
Call or Make An Appointment Online Today
Amazing Lash Studio
featured on Access Live!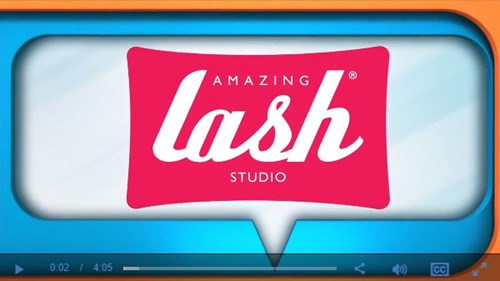 You can view the full video by clicking here.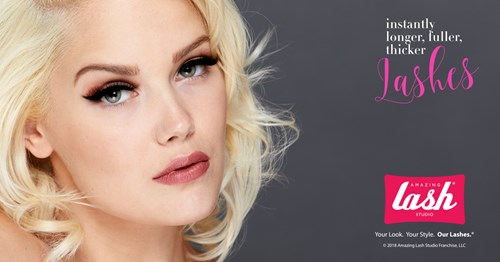 Get in touch with the studio to ask about springtime specials for 2018!