Amazing Lash Studio
featured on Access Live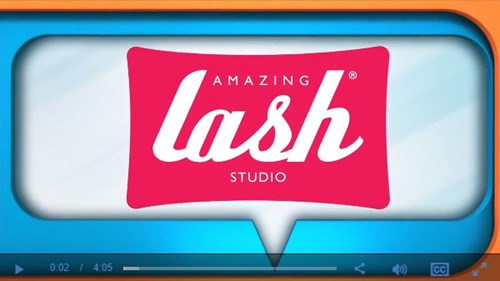 You can see the full video by clicking here.
Discover the effortless beauty
of eyelash extensions for yourself today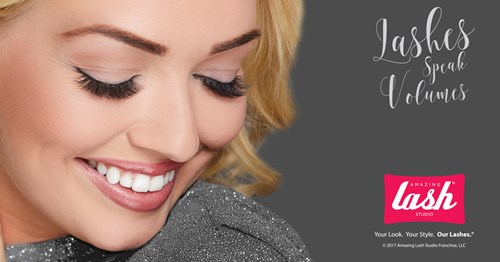 You can now join the V.I.P Volume Lashes mailing list! 
Affordable and convenient appointments await
There's no greater freedom for a busy woman than waking up, getting dressed, and walking out the door to start her day. And that's the luxuriously simple lifestyle you can grow accustomed to after a lash stylist from the Amazing Lash Studio has applied your lightweight and comfortable semi-permanent eyelash extensions. Their curve and finish are so natural you can claim them as your own. The eyelash extensions are varying lengths and thickness to naturally enhance your existing lashes, transforming them into something truly amazing!
$89.99 introductory offer
for the first full set of eyelash extensions!
Let us know how we are doing: