Amazing Lash Studio Englewood, NJ Reviews 
We love our clients. Thanks for being truly Amazing! 
Brenda Lee

April 2018I love this Amazing Lash Studio. It was my first time getting my lashes done. The ladies at the front desk were very nice and helpful. I was nervous about any allergic reactions, but they asked me additional questions of which I concluded that I'd be fine. Also, my technician helped me decide on a style that fit me perfectly! She did an AWESOME job and was fun to talk to. She answered my questions about aftercare too. I will definitely return to refill my lashes.
Stephanie Bedoya

I Came here once and I liked it a lot, the girl at the front desk was very nice and explained everything well. Sara did my eyelashes and they came out really nice & natural. I will definitely go back.
Latoya prince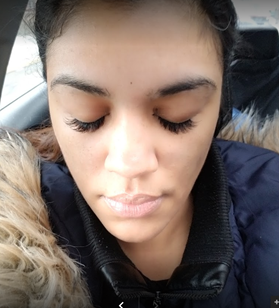 Amazing job. They were so professional and the ambiance was relaxing