Plump Up the Volume
with Amazing Volume Lash Extensions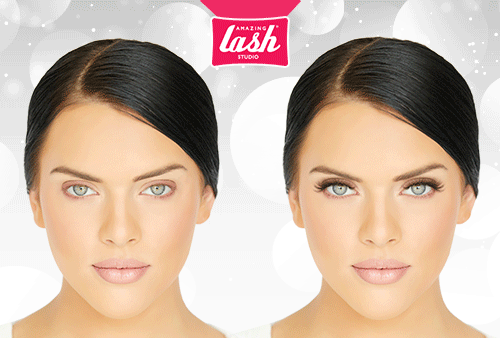 Amazing Volume lashes are multiple strands of lightweight lash extensions, bound together at the base and placed on each of your own natural lashes to create a multi-dimensional look customized to your eye shape, and style.
From classic beauty to all-out-glam, our newest lashes are sure to amaze.
Get that full-volume, dense lash line you crave. Ideal for those with sparse lashes, these beauties are longer lasting and so lightweight you'll forget you're even wearing them.
Paired with our patented styles, Amazing Volume Lashes make everyday glam effortless. So it's no surprise they're already in high demand.
Join our Volume VIP list &
turn up the volume on your lashes!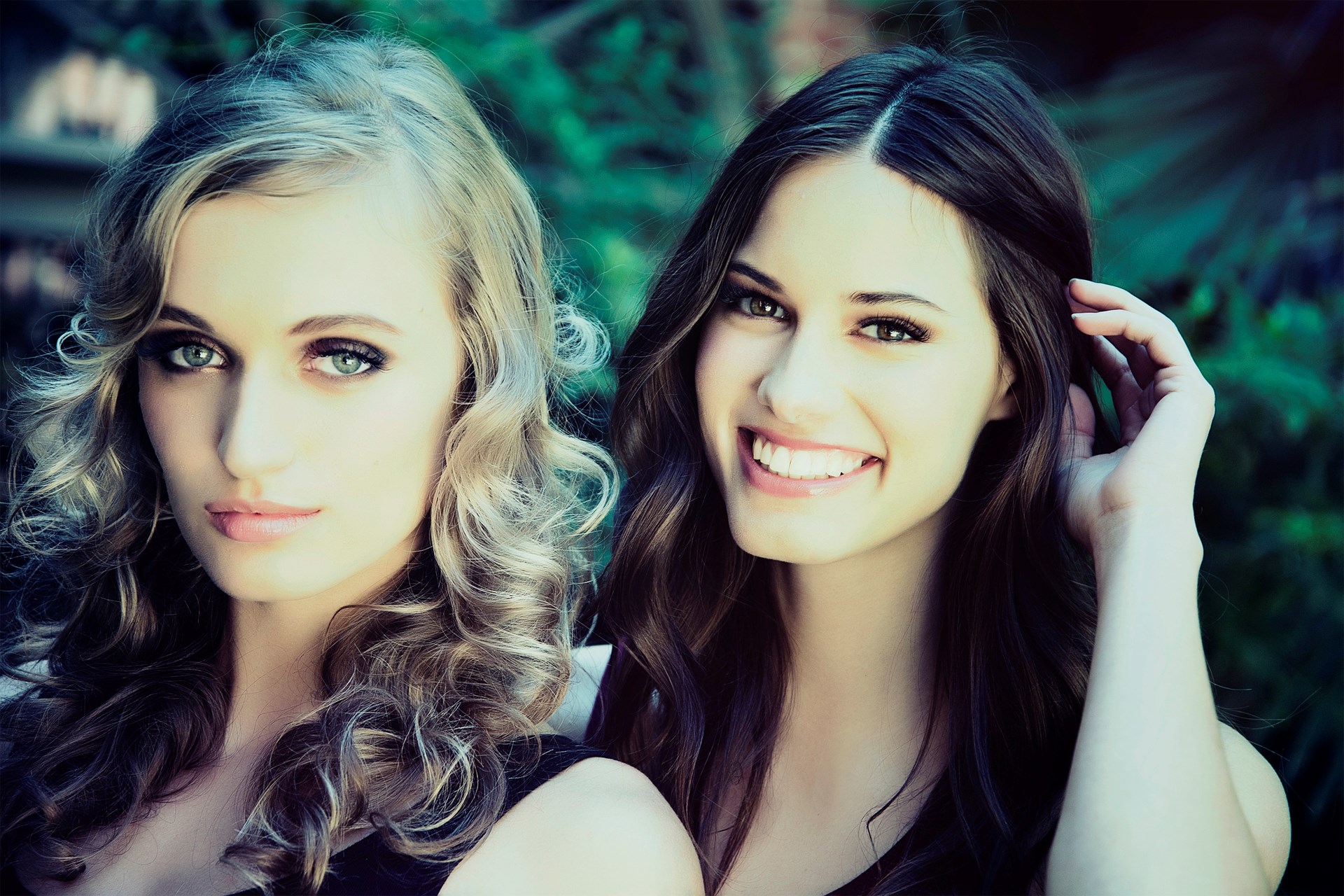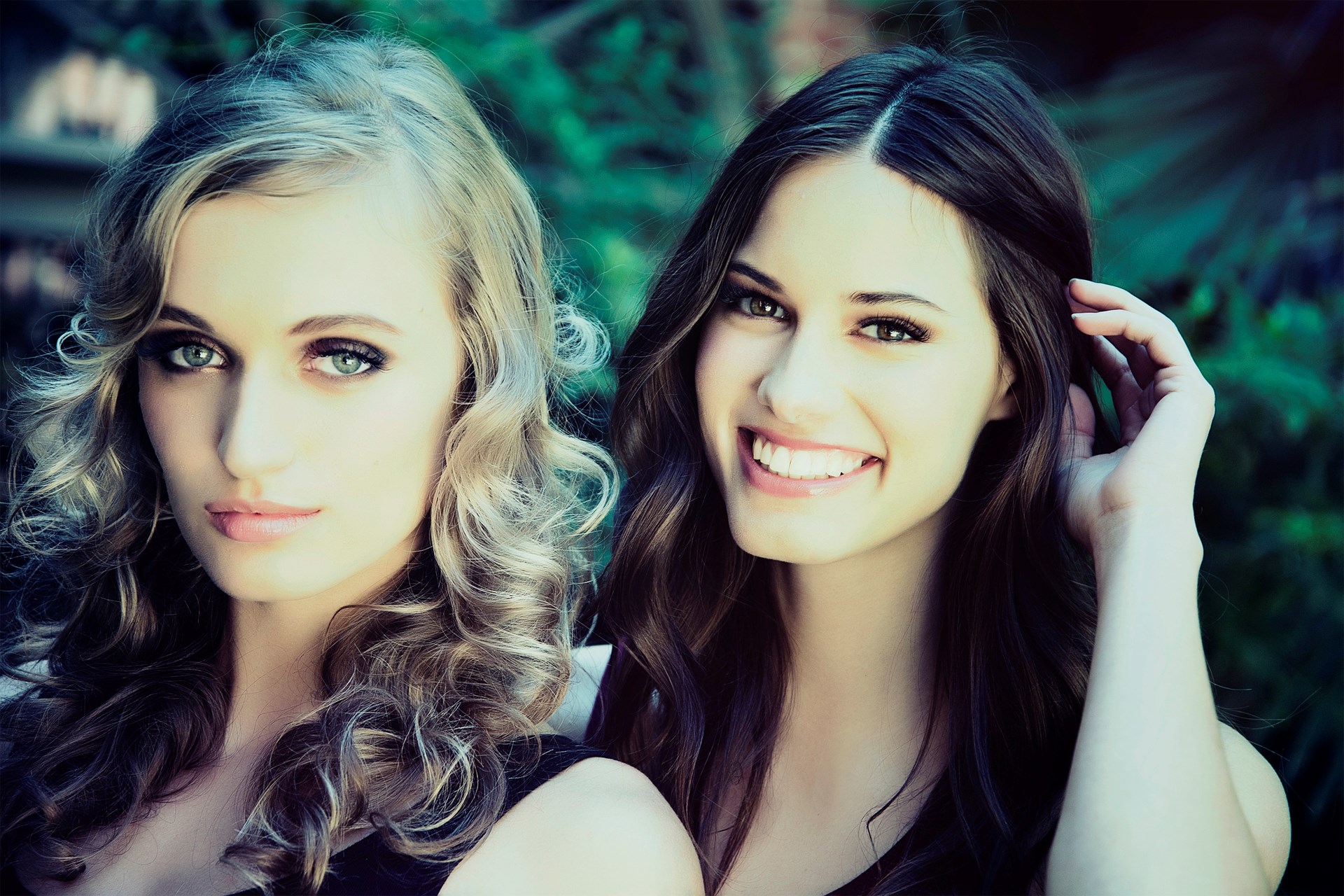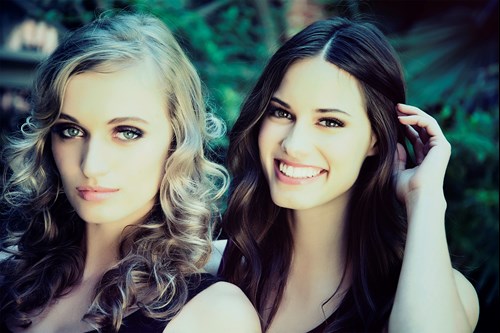 Tell Your Friends! 
Amazing Lash Studio Chanhassen loves our loyal members, and to prove it we have created a Refer a Friend program that really takes care of our clients! For every friend you bring into Amazing Lash Studio Chanhassen, you will receive $10.00 off your next service. After your referred guest comes in for their first lash service, you'll receive your $10.00 credit to use at your next visit.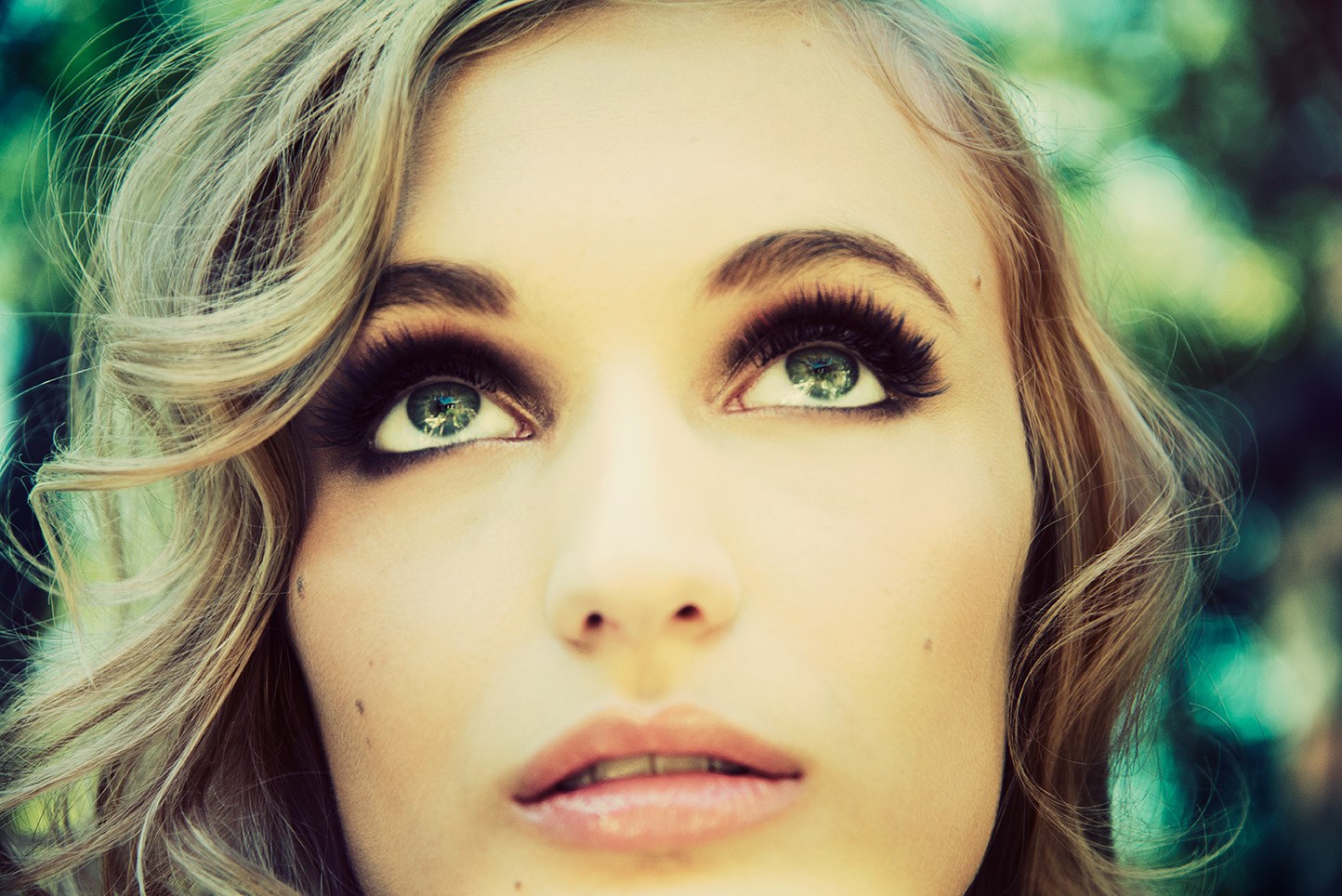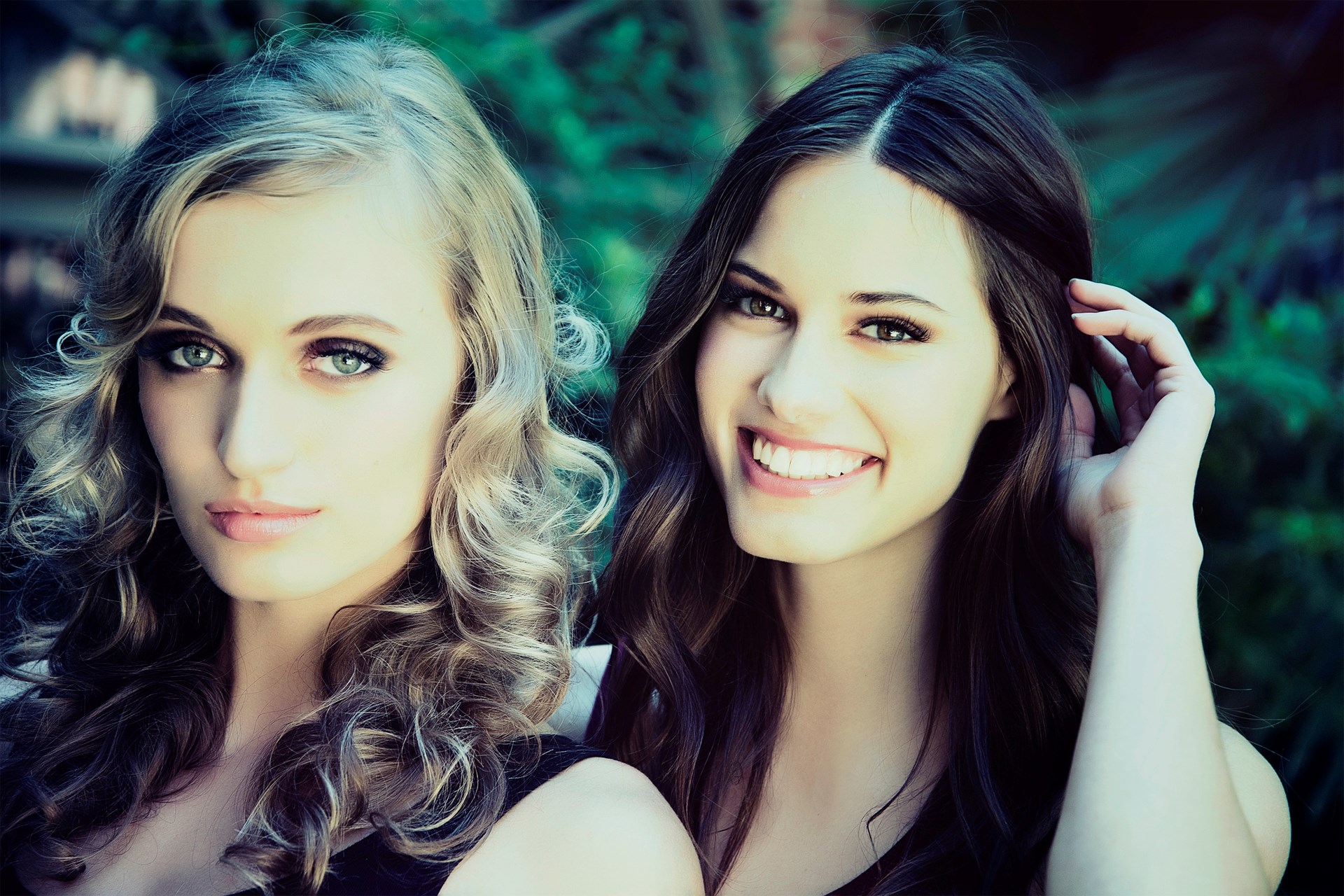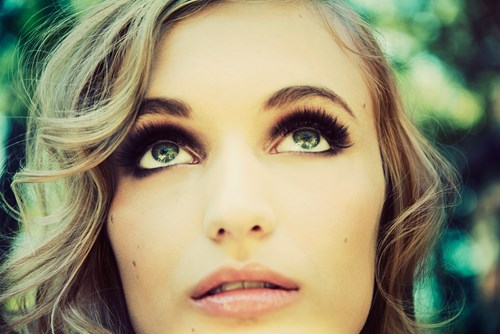 Your Lashes, Your Lifestyle
Along with your style choice, you also have the option to choose your lash type. Looking to add volume? Our volume lashes are perfect for those who are in need of a more pronounced, dramatic look. If you're interested in adding a pop of color to your everyday look, try our colored or two-tone colored lashes! Choose red, blue, green or purple for a subtle and fun enhancement.