Amazing

 Lash Studio Chanhassen Reviews
Our eyelash extensions simply are Amazing!
Everyone I've introduced amazing lashes too is hooked just like I am!!! I cannot believe how awesome it feels to wake up. And not care about makeup!
Loved the shop and everyone was very nice. I had never gotten lash extensions before but they made the process really easy and answered all my questions.
I am so happy I took the plunge and tried out Amazing Lash Studio. I've never had lash extensions so I had a 2 hour new lash appointment and it took about 1hr 45 min. Stacy was awesome and she was very informative as the process went on. I am very pleased with the outcome.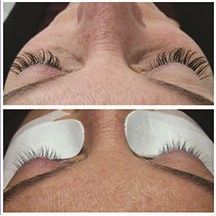 This studio is amazing! Friendly staffs and owner. Each time I visit the studio, my expectations are always met and more. Stylists always take the time to listen to your specification and preference. The products from the ALS is also amazing. The coating works its wonders and the natural lash coating really helps with your lashes to be strong and healthy.
Want to share your love for Amazing Lash Studio Chanhassen? 
Follow Us on Social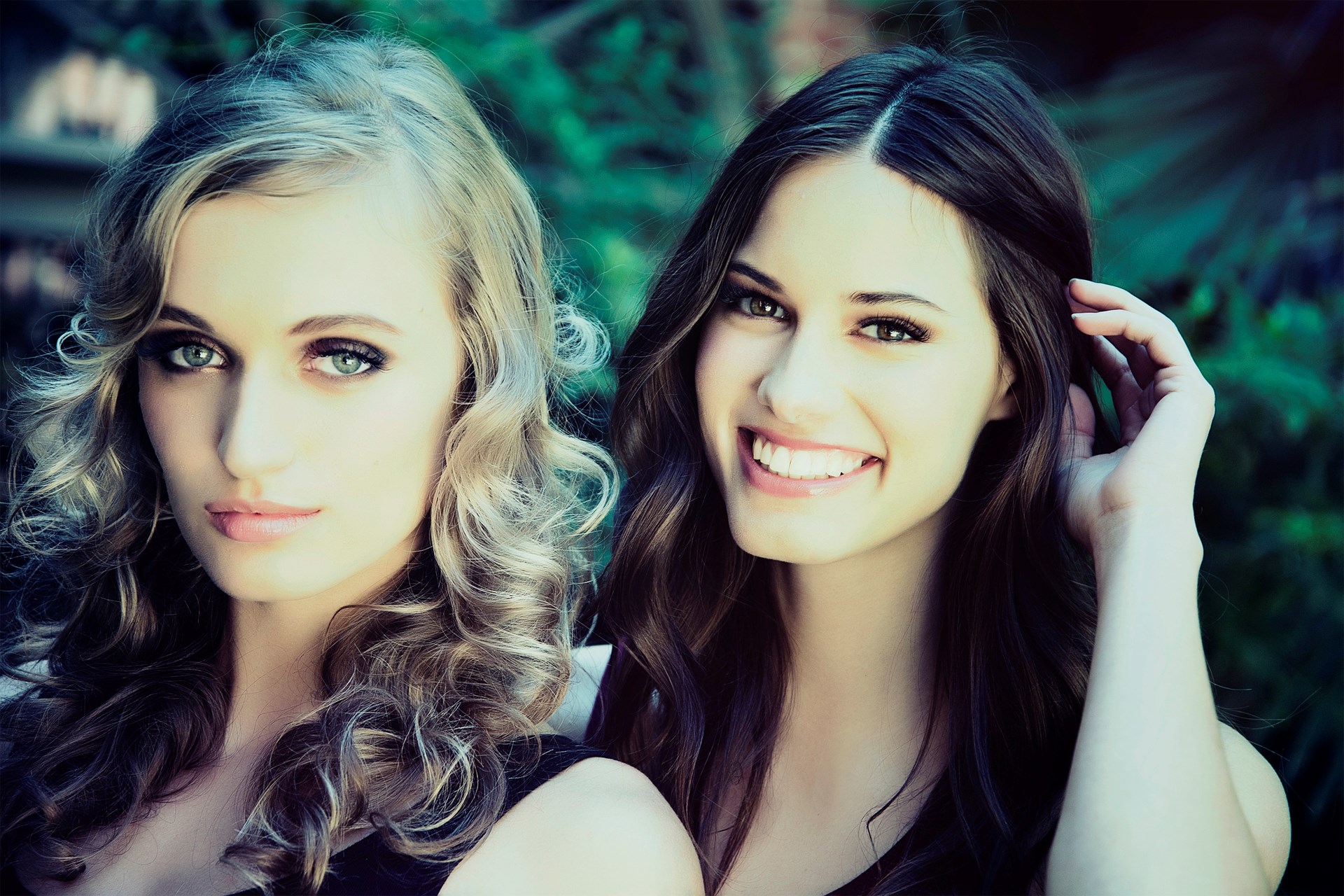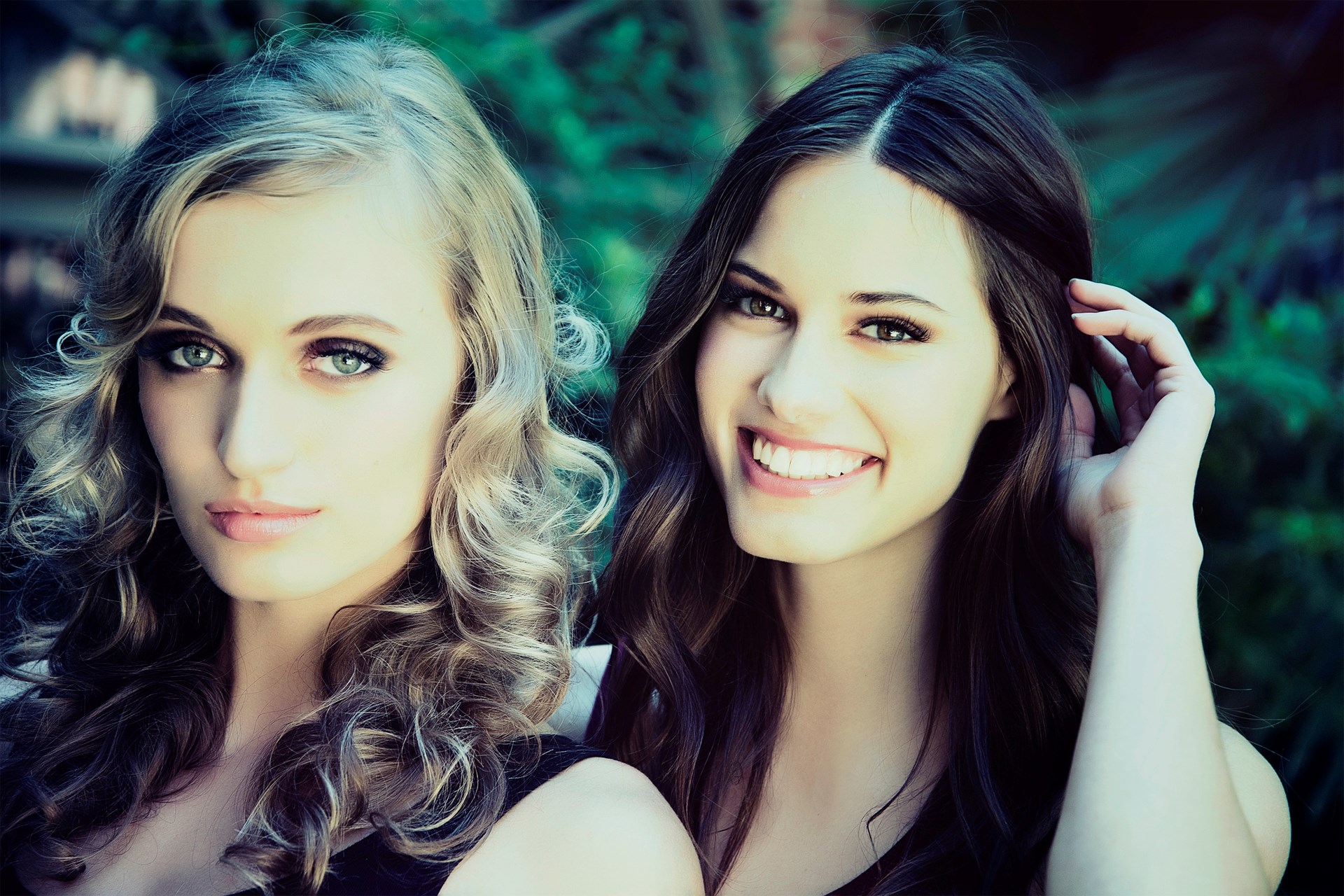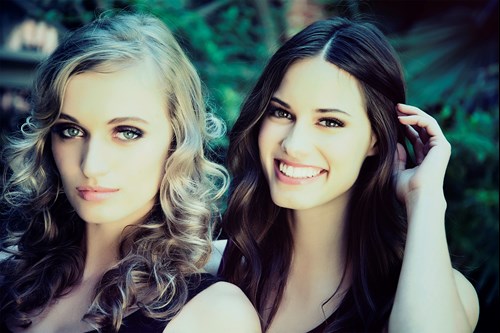 Amazing Lash Studio Chanhassen loves our loyal members, and to prove it we have created a Refer a Friend program that really takes care of our clients! For every friend you bring into Amazing Lash Studio Chanhassen, you will receive $10.00 off your next service. After your referred guest comes in for their first lash service, you'll receive your $10.00 credit to use at your next visit.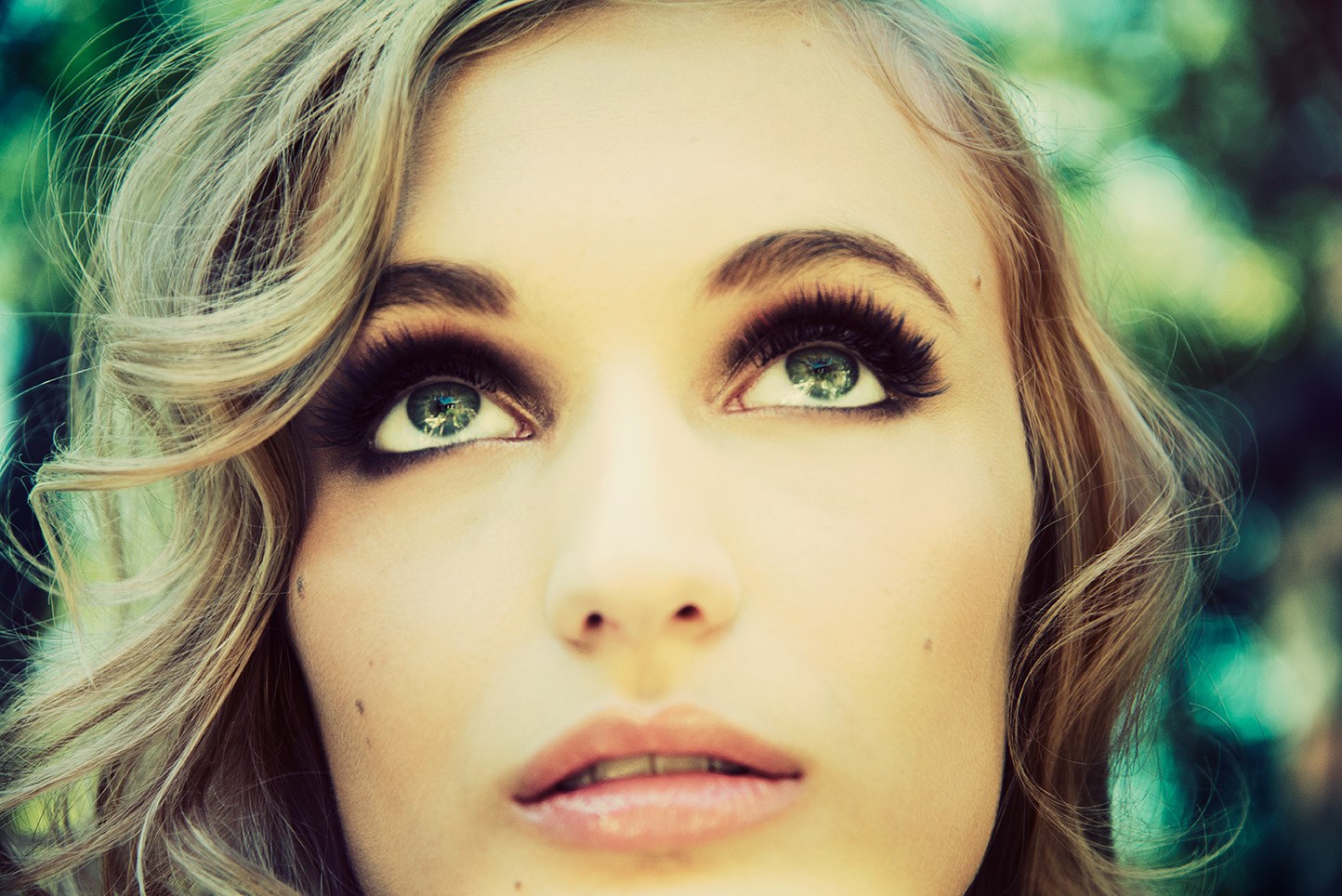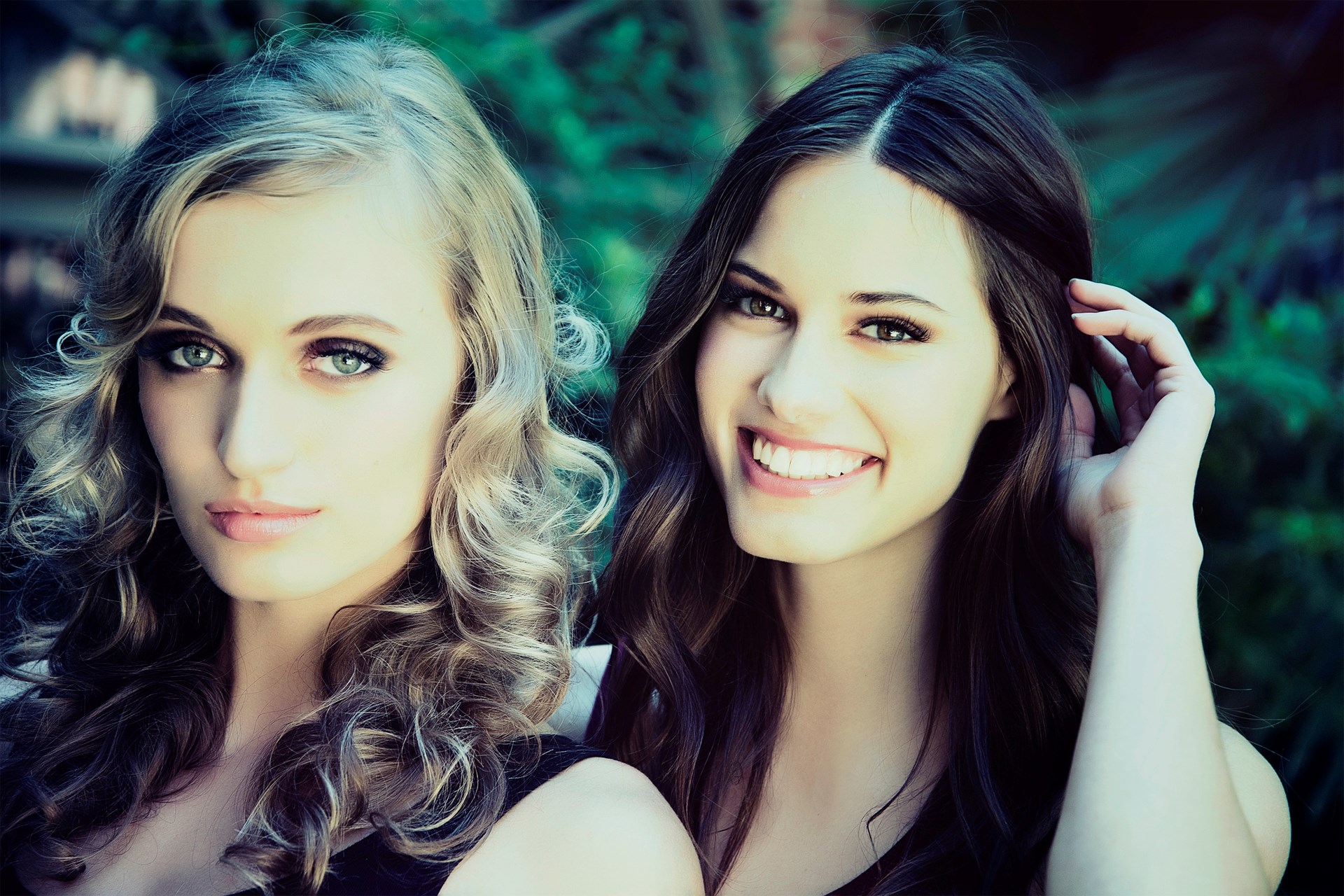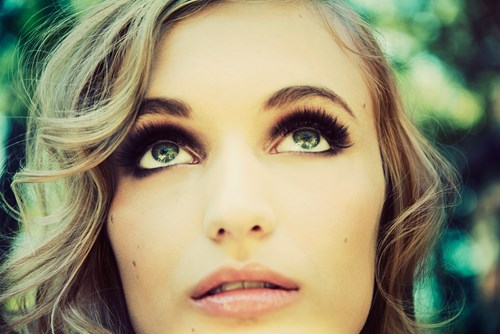 Your Lashes, Your Lifestyle
Along with your style choice, you also have the option to choose your lash type. Looking to add volume? Our volume lashes are perfect for those who are in need of a more pronounced, dramatic look. If you're interested in adding a pop of color to your everyday look, try our colored or two-tone colored lashes! Choose red, blue, green or purple for a subtle and fun enhancement.