Looking and feeling your best means having a beauty routine to match your bold lifestyle.
Looking for an effortless beauty routine at an affordable price? Or trying to get a quick lash refill before the weekend? An appointment at Amazing Lash Studio Chanhassen is just what you need!
Here's how it works: We ask you that you provide two appointment times and a preferred contact method so that we can be sure to get you in for the perfect set of eyelash extensions. We try our hardest to get your first choice appointment, but sometimes it's best to have a backup plan. After requesting an appointment at Amazing Lash Studio Chanhassen, one of lash consultants will be in contact with you via the preferred method of contact you provide to finalize your appointment details. Once we confirm an appointment time, you can sit back, relax, and day dream of the perfect set of eyelash extensions from Amazing Lash Studio Chanhassen.
So why wait? Let's get started on a lash extension experience you'll never forget! Request your appointment above.
Follow Us on Social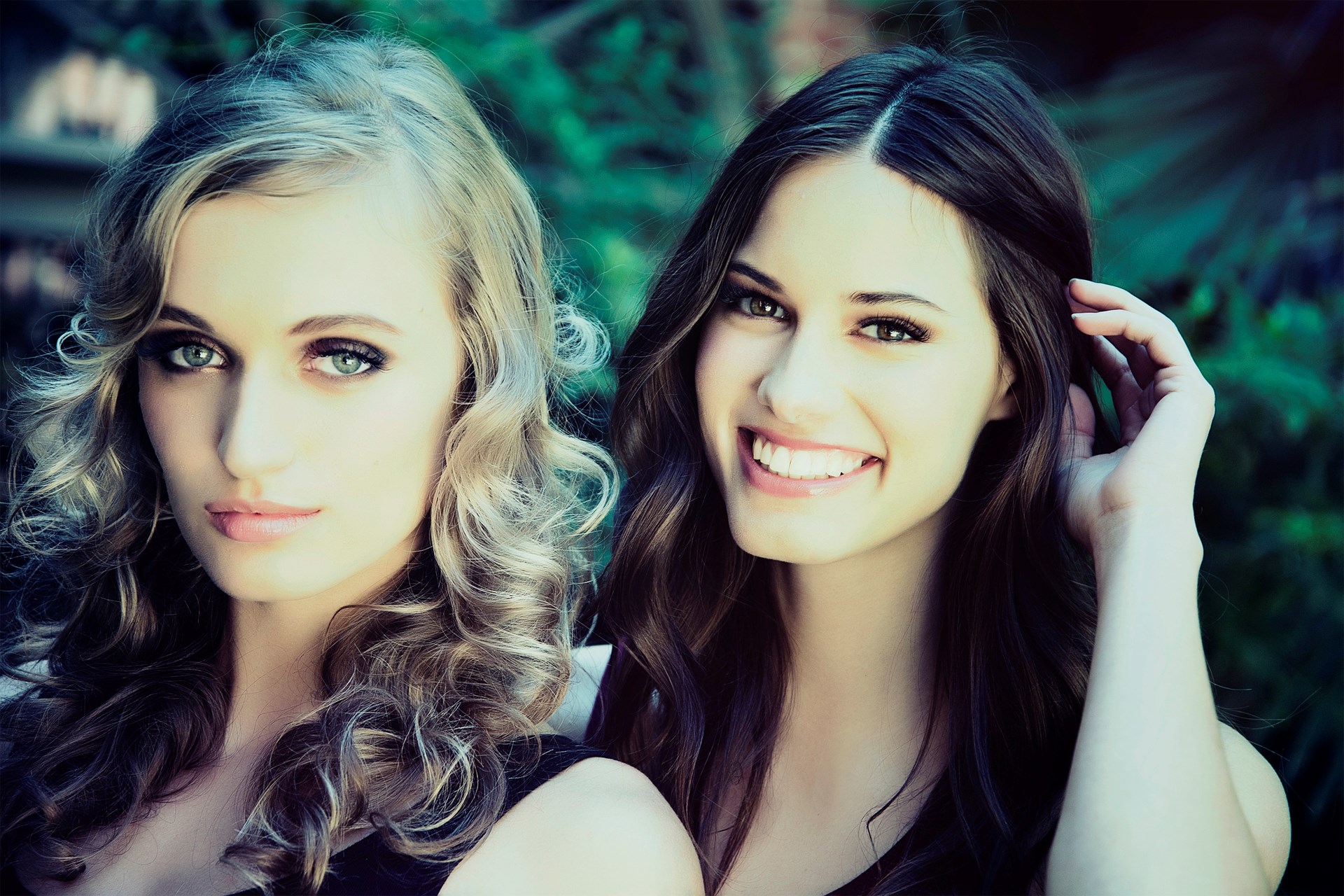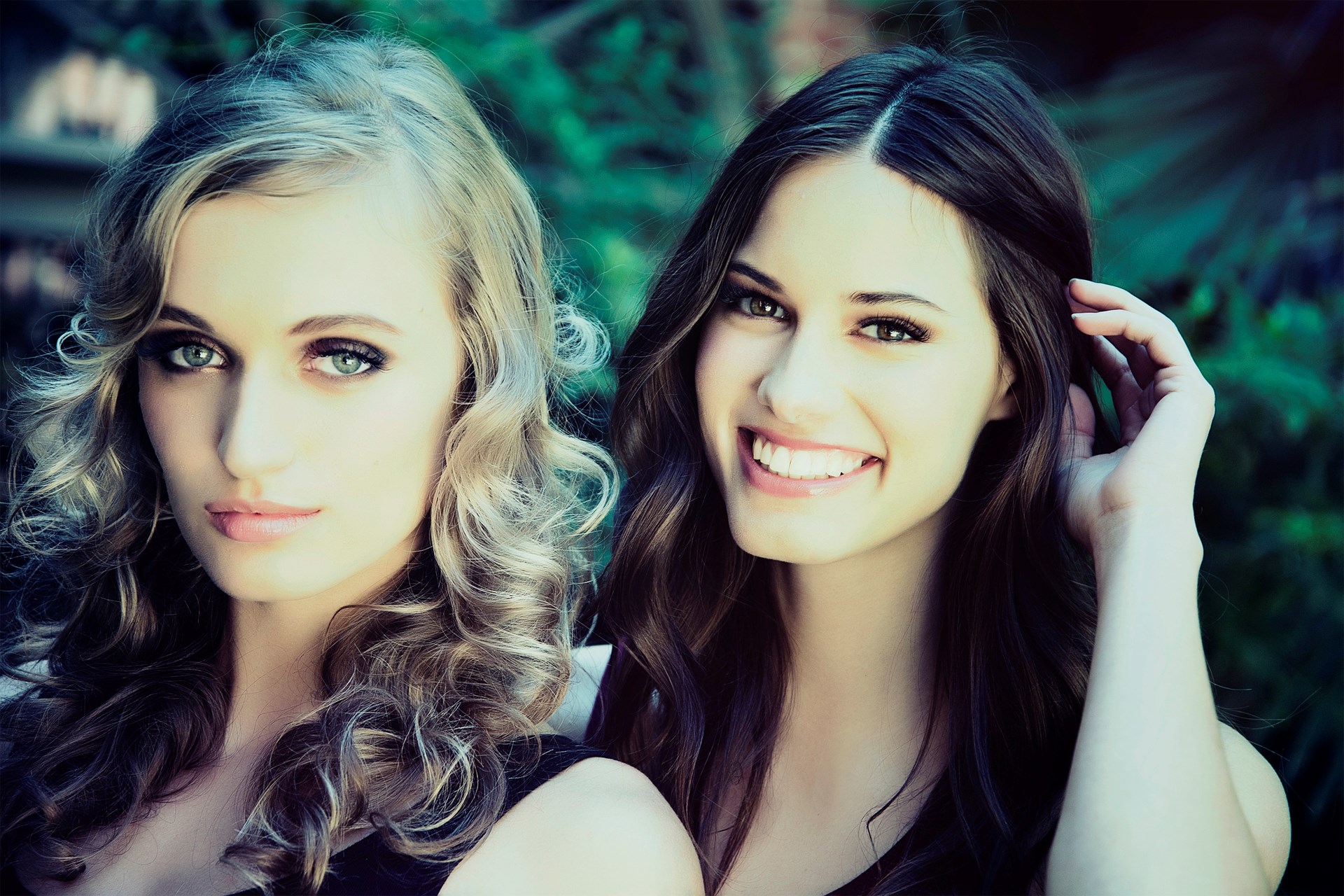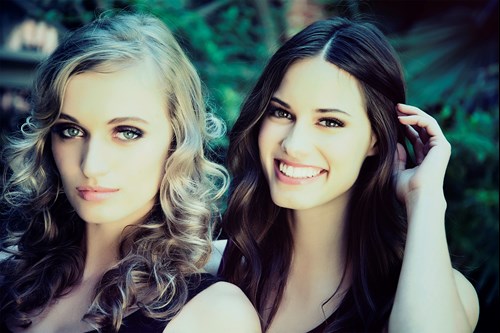 Amazing Lash Studio Chanhassen loves our loyal members, and to prove it we have created a Refer a Friend program that really takes care of our clients! For every friend you bring into Amazing Lash Studio Chanhassen, you will receive $10.00 off your next service. After your referred guest comes in for their first lash service, you'll receive your $10.00 credit to use at your next visit.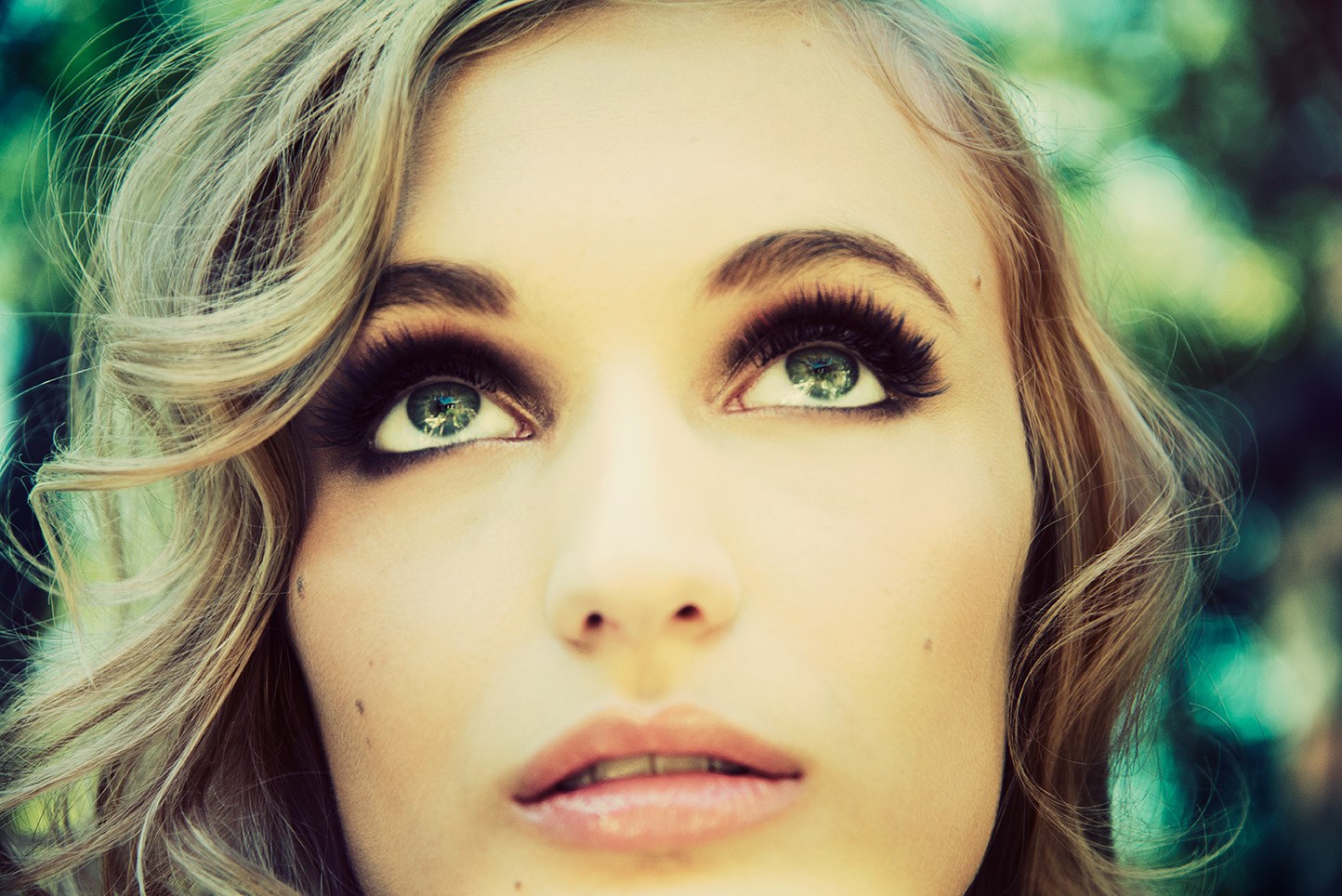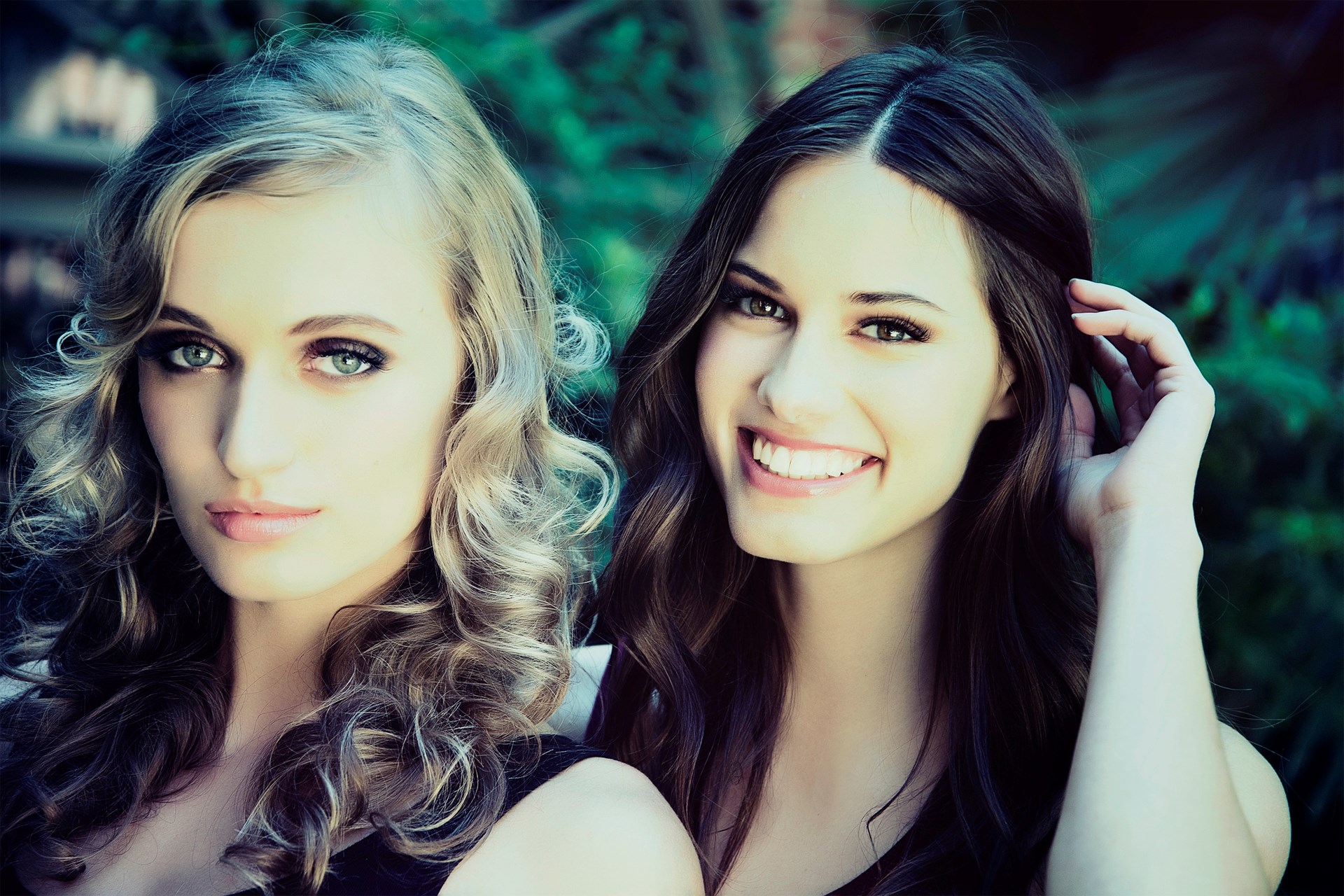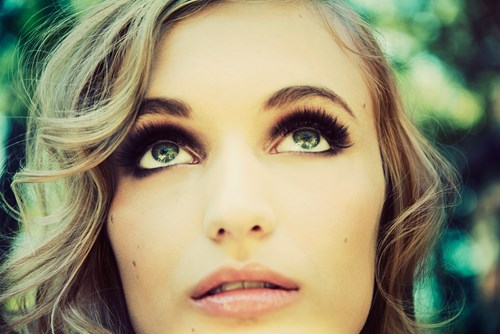 Your Lashes, Your Lifestyle
Along with your style choice, you also have the option to choose your lash type. Looking to add volume? Our volume lashes are perfect for those who are in need of a more pronounced, dramatic look. If you're interested in adding a pop of color to your everyday look, try our colored or two-tone colored lashes! Choose red, blue, green or purple for a subtle and fun enhancement.