Amazing Lash Studio
featured on Access Live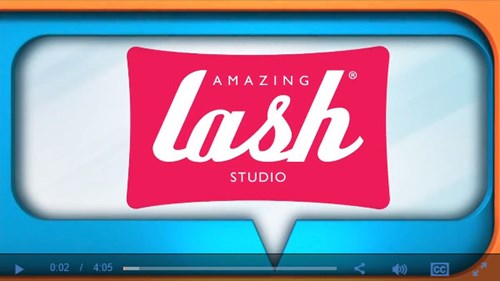 You can check out the full video by clicking here.
Discover the effortless beauty
of eyelash extensions for yourself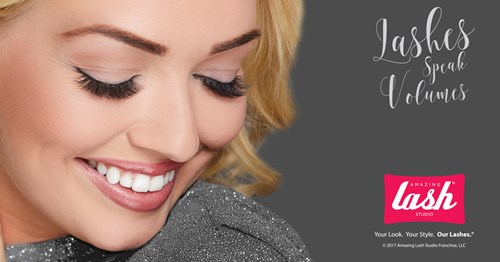 You can now join the V.I.P Volume Lashes mailing list!
INTRODUCTORY OFFER
FIRST SET OF LASHES FOR ONLY $89.99
This page is updated regularly with lash news, promotions, and things that can help you save with Amazing Lash Studio. Check periodically for new news and offers!