Amazing Lash Studio Cherry Creek Reviews 
We love our clients. Thanks for being truly Amazing! 
Jenna M.
5/5 stars
March 2017
I received my very first set of lash extensions from Shelby Gilson and I absolutely loved them!! For someone who has never gotten a cosmetic service like this before, I was more than impressed with Shelby's calm demeanor and professional manor. I would recommend her to anyone looking for a quality set of lashes!
Amanda H.
4/5 updated to 5/5 stars
April 2017
I had a great experience Saturday. Shelby did my lashes and she rocked them! I'm very happy with my results!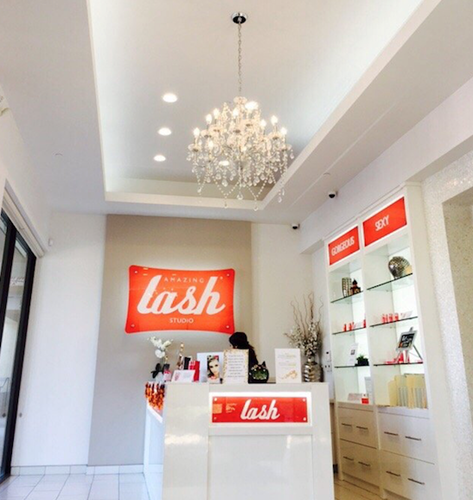 Paula E.
4/5 stars
May 2017
With technician Rae this was a great experience she made sure I was comfortable helped to pick the best look for me and my age and lifestyle. The lashes were wonderful people remarked on my eyes how beautiful they were not lashes meaning they enhanced my eyes not overwhelmed them.
There is more lash love where these reviews came from, read more here!  
Want to share your love for Amazing Lash Studio Cherry Creek?
Follow Us on Social