Amazing Lash Studio Temecula Reviews 
We Love Our Clients! 
Lisa C.
5/5 stars
June 2017
Great place to go! Everyone was professional and very courteous. I saw Missy she was very personable fun to talk with and did a great job. Thank you and I will be back.
Bree H.
5/5 stars
May 2017
I'd never had lash extensions before. I was super apprehensive and thought it was going to be painful. It was the exact opposite! They made you super comfortable, they give you blankets and make sure all through your appointment that you are ok. Very welcoming and great service. Pricing is more than fair for the work they do to make you look and feel your best. Will definitely be back!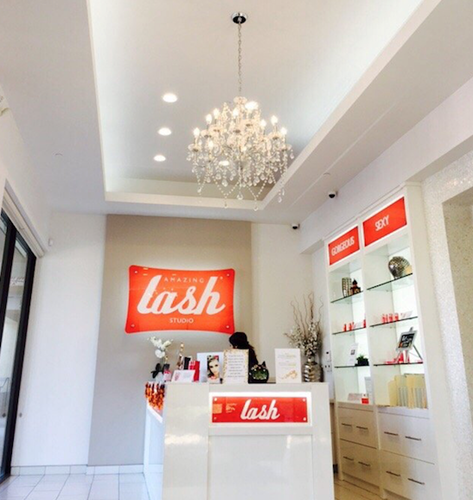 Samantha S.
4/5 stars
June 2017
I love my lashes, they lasted forever, the staff is so sweet . I will be going back!!
There is more lash love where these reviews came from, read more here!  
Want to share your love for Amazing Lash Studio Temecula?