We have an App!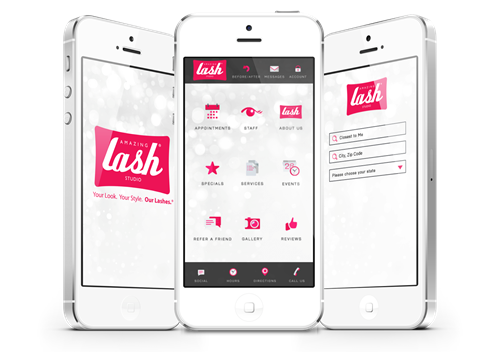 We are launching our new app. Everything you need to know about Amazing Lash Studio will be right at your fingertips!
-Book an appointment
-View our current specials
-Learn more about our services
-View your picture gallery
-Leave reviews and much more!
Download Today.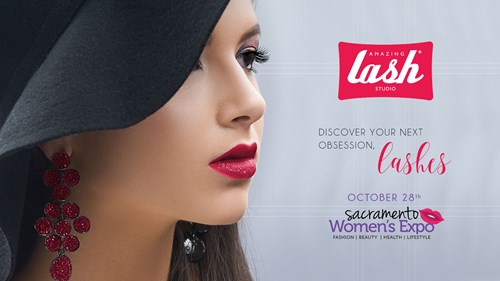 Calling all AMAZING women....
Your favorite lash studio will be at this year's 5th Annual Sacramento Women's Expo.
Join us!
October 28th
12pm-6pm.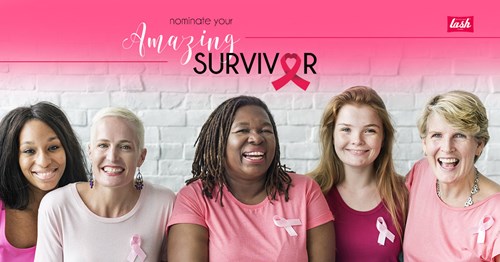 Did you know that every 2 minutes a woman in the US is diagnosed with breast cancer?
Early detection is key to improving chances of survival.
In order to raise awareness, this month we are taking the time to celebrate and honor the survivors of Breast Cancer. All you have to do is nominate an Amazing Survivor of Breast Cancer in your life or community for their change to win a FREE FULL SET of lash extensions.
Nominate your Amazing Survivor today!
 Campaign ends October 31st midnight and winners will be announced the first week of November.
Lash Bash Event   
August 31st


We had our first ever Lash Bash celebration at Amazing Lash Studio in Natomas in August. Our Lash Bash event is a chance to get to know our members and also invite non-members to explore who we are and what we do.
Refreshments, product sales, demos, prizes, and showing off why our lashes are SO AMAZING!
Discover the Effortless Beauty
of Eyelash Extensions Today
INTRODUCTORY OFFER
FIRST SET OF LASHES FOR ONLY $89.99