Discover the Effortless Beauty
of Eyelash Extensions Today!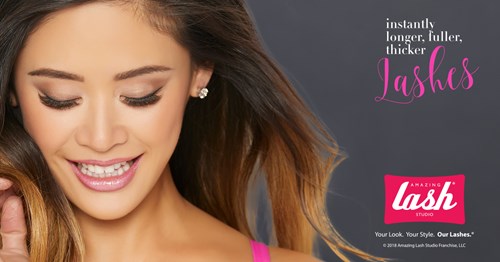 Get $10 in Lash Cash for every friend you refer to your local Amazing Lash Studio location. Get in touch with us for more information on Spring Time and upcoming promotions.
INTRODUCTORY OFFER
FIRST SET OF LASHES FOR ONLY $89.99
Check back soon for more event news and offers!