First FULL SET of
eyelash extensions
$39.99*
Get your first full set of effortlessly beautiful eyelash extensions today.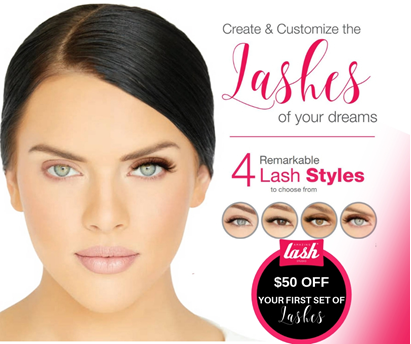 ** Offer only valid with a 6-month lash maintenance agreement.
**Offer ends November 26th, 2018
Discover the Effortless Beauty
of Eyelash Extensions Today
Stay up to date with news, promotions, and events going on at our studio at Tustin Marketplace.
Amazing Lash Studio
featured on Access Live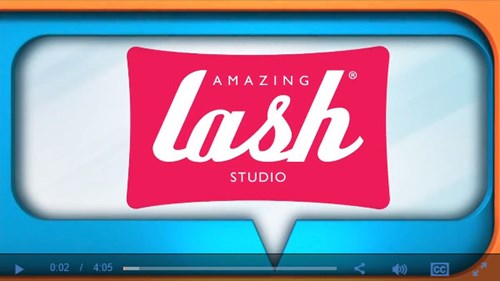 You can check out the full video by clicking here.
Discover the effortless beauty
of eyelash extensions today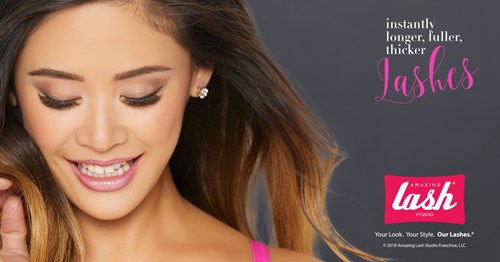 INTRODUCTORY OFFER
FIRST SET OF LASHES FOR ONLY $89.99