Pump Up the Volume
with Amazing Volume Classic (3D) and Amazing Volume Glam (6D) Lash Extensions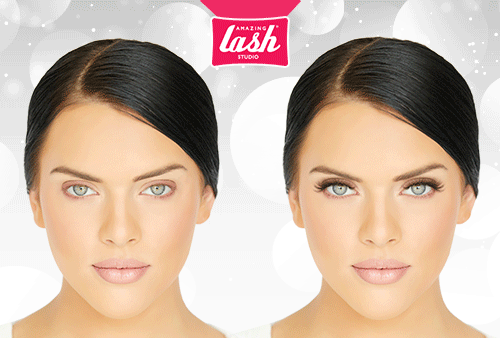 Amazing Volume Classic (3D) and Amazing Volume Glam (6D) lashes are multiple strands of lightweight lash extensions, bound together at the base and placed on each of your own natural lashes to create a multi-dimensional look customized to your eye shape, and style.
From classic beauty to all-out-glam, our newest lashes are sure to amaze.
Get that full-volume, dense lash line you crave. Ideal for those with sparse lashes, these beauties are longer lasting and so lightweight you'll forget you're even wearing them.
Paired with our patented styles, Amazing Volume Glam (6D) Lashes make everyday glam effortless. So it's no surprise they're already in high demand.