Discover the Effortless Beauty of Eyelash Extensions Today
Stay up to date with news, promotions, and events going on at our studio.
Introductory Offer
First Set of Lashes for Only $89.99.
Upgrade any of our lash styles with more VOLUME!
Coming Soon!
Lash Lift
We're excited to announce that we will soon be offering a Lash Lift Service!
Sign up for our Lash Lift VIP list to receive special offers and be the first to know when our new services start!
Introducing Our New App!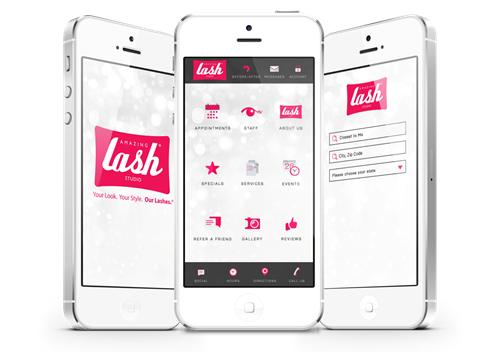 We are launching our new app. Everything you need to know about Amazing Lash Studio will be right at your fingertips!
-Book an appointment
-View our current specials
-Learn more about our services
-View your picture gallery
-Leave reviews and much more!
Download Today.