Maintain the Look
To maintain your eyelash extensions, you will need regular refills to replace the natural lash loss all people experience. We recommend getting a refill every 2 to 4 weeks to maintain a full lash line. A refill is needed to fill in any lashes that have fallen due to the natural cycle of your own lashes.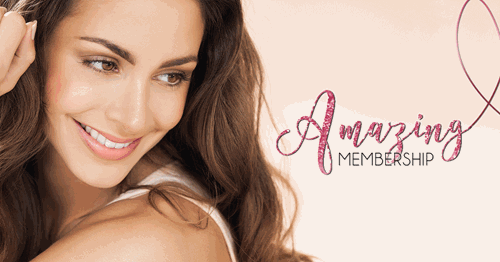 We offer local memberships to help maintain that amazing lash look.
Classic Membership (1 refill per 30 days) or Twice as Amazing Membership (2 refills per 30 days)
Membership Benefits:
Save time with priority booking and convenient standing appointments.
Earn rewards for referrals of all the people who want to know about your lashes.
Members save 25-35% off the regular prices on refills.
Members save up to 50% on specialty lashes. 
Members save 10% on all Amazing Lash retail products. 
Membership is valid nationwide, so you can get your lashes near home, work or even when traveling.