Amazing Lash Studio Paradise Valley Reviews 
We Love Our Clients! 
Ariana L.
5/5 stars
May 2017
My experience at Amazing Lash Studio Paradise Valley was beyond my expectations! My lash stylist Stephanie was so amazing and sweet, and she completely tailored my lashes to my specific vision. Everyone at the salon was so helpful and friendly, and the manager Torrey went above and beyond to give me all the information I needed as a new client. I would absolutely recommend their salon to anyone who wants an amazing lash experience!
Trisha P.
5/5 stars
April 2017
I had an amazing experience at the Amazing Lash Studio yesterday! The staff was very friendly and informative and my lash artist did a wonderful job! I am super picky and she exceeded my expectations. My lashes look natural and beautiful! She was quick and thorough which I really appreciate! I will definitely be going back to this studio!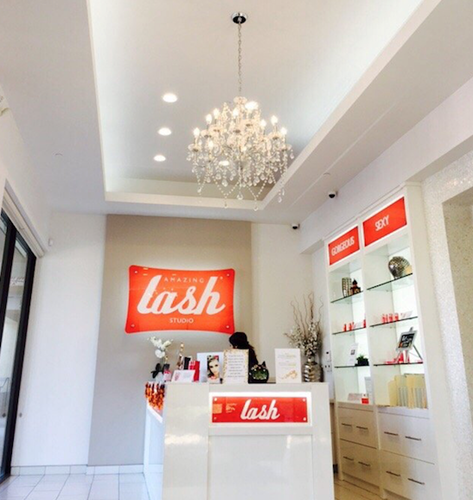 Mary Jane T.
4/5 stars
April 2017
Truly one of the best eyelash experiences I've ever had. The service is impeccable and they do a great job.
There is more lash love where these reviews came from, read more here!  
Want to share your love for Amazing Lash Studio Paradise Valley?