Lashes As Light As Your Own
Featherweight Classic Lashes from Amazing Lash Studio Norterra are the newest generation of classic lash extension! Featherweight Classic Lashes are flat, making the lashes lighter, more flexible and softer in appearance. Just like our other lash styles, our Featherweight Lashes can be customized based on each individual's lifestyle and preference. With a lash upgrade, you can achieve all of these benefits and help your lashes look a lot fuller and more defined! Schedule your appointment at Amazing Lash Studio Norterra to upgrade to our new Featherweight Lashes today!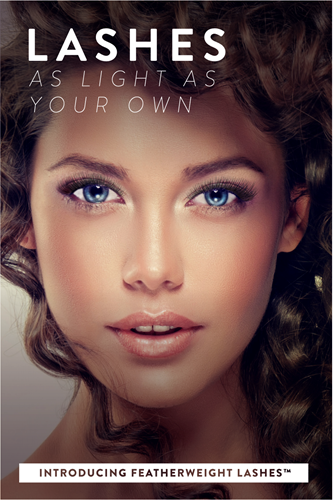 Convenient, Affordable, Stunning
These are not your typical set of false lashes! Your stylist will create the perfect look by individually applying each strand one-by-one to your own real eyelashes. Our technique will result in a fuller, natural-looking lash line. With our introductory offer of $79.99 for a full set, you'll be able to achieve longer, fuller lashes at an affordable price! Have a busy schedule? We have flexible scheduling available on evenings and weekends so that you'll be able to easily fit new, gorgeous lash extensions into your beauty routine.
So, why wait? Call and book your appointment with Amazing Lash Studio in Norterra today.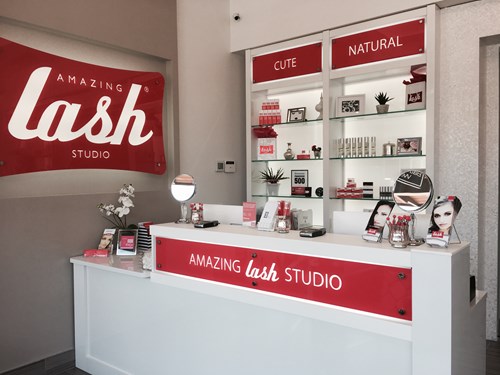 Amazing Lash Studio offers four unique lash styles for you to choose from:
Gorgeous - Longer, thicker lashes that spread evenly across your entire lash line to give you the ultimate red-carpet ready look.

Natural - Your natural lashes…only better! Add length and volume to your existing lash line, following the contours of the natural shape of your eyes.

Sexy - Make every wink count with an extra flirtatious flare on the outer corners of your eyes.

Cute - Bigger, brighter looking eyes are all yours when we add length to the center of your lashes, making your eyes appear wider.