Amazing Lash Studio Desert Ridge Marketplace Reviews 
We love our clients. Thanks for being truly Amazing! 
Denise B.
5/5 stars
January 2017
Everyone is professional and makes you feel very welcome. The rooms are clean and comfortable. Im very happy will Amazing Lash Studio at Desert Ridge and would highly recommend them.
Niki N.
5/5
April 2017
Always the best! Ashley is the best and everyone treats you so special. Happily recommend that you get lashes from Amazing Lash Desert Ridge.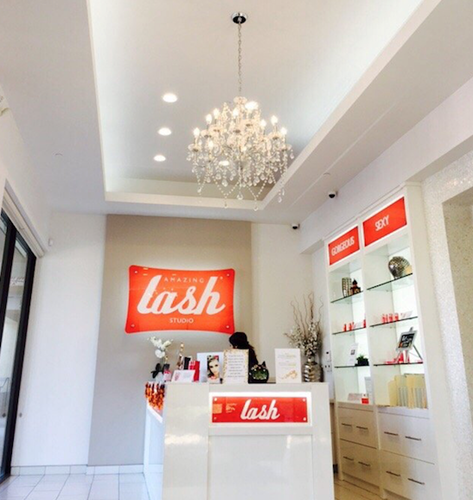 Wendy T.
4/5 stars
February 2017
Whitley is the best there. :) my lashes actually lasted for over a mth when she does it. :) the other girls sadly don't do as good of a job.
There is more lash love where these reviews came from, read more here!  
Want to share your love for Amazing Lash Studio Desert Ridge Marketplace?
Follow Us on Social