PROTECTIVE LASH COATING
Apply Amazing Lash Protective Coating to your lashes to preserve the natural look and extend the life of your lashes. Use twice weekly (approx. every 3 days) during mid-day, or when your lashes are most dry. Apply from the middle to tips lashes only. Avoid touching the base of lashes.
$40.00

AMAZING LASH RETRACTABLE STYLING WAND
Groom and primp those lashes to perfection with Amazing Lash Studio's Retractable Styling Wand with patented collar design to keep the brush head clean and free from damage and debris. This stylish wand is compact and convenient for home or travel.
$18.00

NATURELASHES
Transform, nourish, and maintain your natural lashes with this lash serum made to thicken, lengthen, and condition your lashes. Reveal thicker, fuller and longer lashes.
$80.00

GENTLE FACIAL WASH 120ML
For those who love a fresh deep clean as you remove dirt, oil, impurities, and all traces of makeup.
$20.00

CLEAR BROW AND LASH GEL
Water resistant Clear Gel formulated to provide a sleek and shiny result. Use on lashes for a colorless enhancement. This can also be used to set brow powder or brow pencil application. Women with sensitive eyes and those who wear contact lenses find this formulation highly acceptable.
$20.00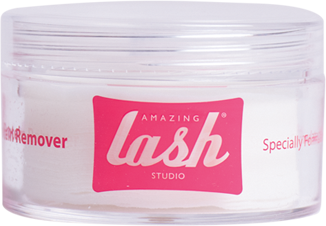 EYE MAKEUP CLEANSING AND PROTEIN REMOVAL PADS
Especially formulated to clean all kinds of eye makeup and effectively removes excess oil, dirt, and protein on eyelashes so that eyelash extensions last longer. Contains Amino Acid Complex, Vitamin E, and Aloe Extract to protect sensitive skin around the eyes.
$10.00

AMAZING LASH MASCARA - BLACK
This water-based mascara is formulated specifically for lash extensions to deliver extra volume and rich color. The nourishing formula conditions lashes and prevents breakage.
$20.00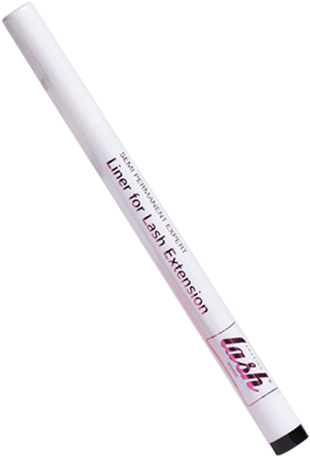 LINER FOR LASH EXTENSIONS
Formulated for use with lash extensions, achieve 
precise lines easily with this lash-friendly liner.


$25.00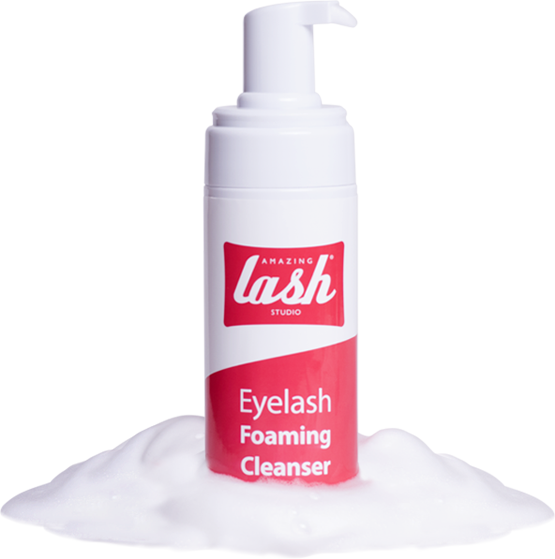 EYELASH FOAMING CLEANSER
Specially formulated to be tough on dirt and gentle on your lash extensions, this lightweight foaming cleanser is essential for keeping lashes their cleanest. 
$20.00