Amazing Lash Extends Reach Into Fairfield County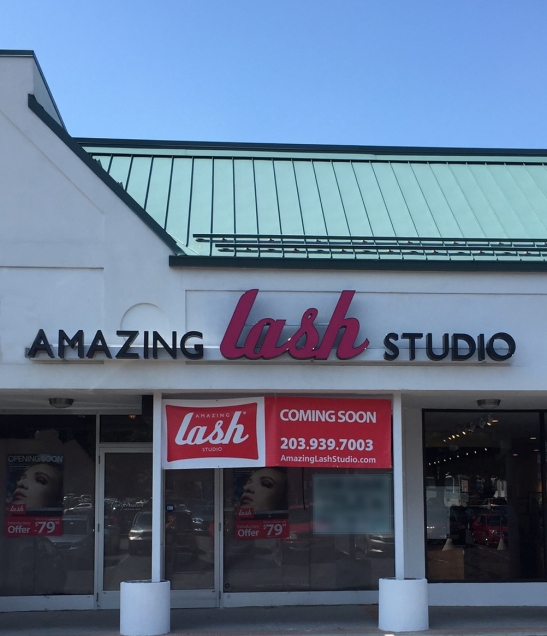 "This is a company whose founder and owner is absolutely passionate," said Pedersen of Amazing Lash President Edward Le, who since starting his franchising arm in 2013 from his headquarters in Scottsdale, Ariz. has signed 600 franchise licenses in 26 states. "That's what drew me to it, and what we look for in our franchisors."
Pedersen was formerly the managing partner for the New York region of Massage Envy, which she helped grow to 30 area clinics; a European Wax Center franchisee; and the owner of an Orange Theory fitness franchise and that company's Long Island development rights.
"I'm always looking for what's next," she said. "I heard about Amazing Lash from a friend in San Diego, did some research, and found out they were looking for a franchisor. My husband Chris and I flew to Dallas and met with Edward Le, and we were sold. From the passion he showed, you just knew that this is his baby. And," she added with a laugh, "his wife would kill him if it doesn't do well."
Targeting Fairfield County was an easy decision, she said. "I was involved with Massage Envy here, and I love the market. The success that that company and European Wax Center have had here proved to me that this was a great opportunity for Amazing Lash."
To Visit the Original Westfair Article Please Click Here
---