Caring for your Lashes
FIRST 48 HOURS
Following initial lash application or refill:
Keep lashes dry.
Avoid participating in activities that cause you to sweat.
Do not use oil-based products of any kind, on or near your eyes.
Avoid touching lashes directly.
Sleep on your side, not face-down.
AFTER 48 HOURS
Wash lashes twice each morning and twice each evening, using an oil-free eye wash, such as Amazing Lash Studio's Eyelash Foaming Cleanser. Wash twice, prior to and following any workout routine.
Brush lashes daily, from middle to the tips with your Retractable Lash Styling Wand.
Use Amazing Lash Studio's protective Lash Coating every other day on lashes that are completely dry, and apply from middle to tips of lashes.
Avoid applying oil-based or waterproof cosmetics and creams on or around the eyes.
Apply a translucent powder on top of any product applied to or around the eye area.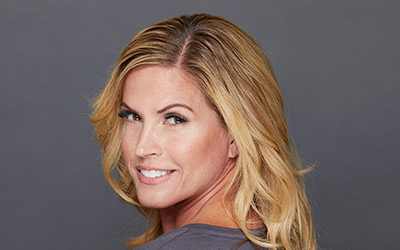 Membership
Once you experience the amazing impact lash extensions have on the way you look, the way you feel, and the time you'll save on your morning routine, you'll wonder how you ever lived without us.  So we've made it easy to become a member and save even more on lash maintenance.
Save time with priority booking and convenient standing appointments.
Earn rewards for referrals of all the people who want to know about your lashes.
Members save 25-35% off the regular prices on refills.
Members save up to 50% on specialty lashes. 
Members save 10% on all Amazing Lash retail products. 
Membership is valid nationwide so you can get your lashes near home, work or even when traveling.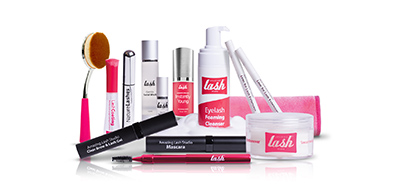 You love the way you look with your amazing new lashes. Get the goods to keep them looking great and lasting longer. Our products are specially formulated to work with our proprietary lash extensions and adhesive, and be gentle on your face.