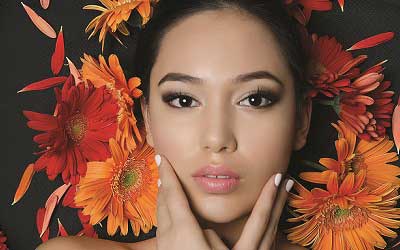 Look Amazing.
The first thing you will notice is how good you look with your new eyelash extensions!  Your friends and family will notice them too and demand to know your secret!! Long, full, thick lashes make a strong statement all on their own.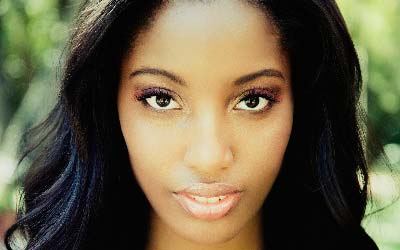 Feel Beautiful and Confident.
When you look good you can't help but feel good too. Knowing your eyes look great any time is nice peace of mind. Wake up with the confidence you look ready to take on whatever they day brings your way.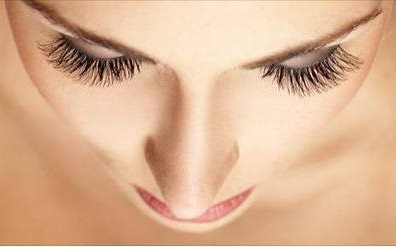 Save Time.
There's really no denying that when it comes to making your eyes pop and your overall look shine, longer, thicker eyelashes really can make a huge difference. And because you wake up like this your morning routine is quick and easy.  In fact, many guests find they like the way they look with just the lashes and feel they need less make up every day.